In This Episode:
Today's episode is proudly sponsored by Paleovalley Organic Supergreens, a delicious blend of 23 organic superfoods to energize your body! Paleovalley Organic Supergreens uses only the finest, most bioavailable superfoods helping your body absorb those valuable vitamins, minerals, antioxidants, and enzymes found in each delicious serving. Paleovalley Organic Supergreens is a certified organic, gut-friendly, and nutrient-rich drink you and your kids are sure to love! Hurry and grab yours from Paleovalley.com and be sure to use code JOCKERS at checkout for an extra 15% off!
Have you checked out Dr Jockers's amazing book on Fasting? It's called — The Fasting Transformation: A Functional Guide To Burn Fat, Heal Your Body, And Transform Your Life With Intermittent And Extended Fasting.
You can find this great book available on AMAZON! We'd love your support and (if you like the book) I know he'd appreciate a review too! Claim Your Copy Here.
Dr. Limor Goren is an olive oil expert with a Ph.D. in Molecular Biology whose research involves the discovery of a highly effective strategy to combat cancer cells through a molecule found in olive oil. This molecule is known as Oleocanthal, the miracle-worker polyphenol. Part of her advocacy is to share the discoveries she's made around the best sources of olive oil that are beneficial to health and to spread awareness that there are commercialized olive oils that are more toxic than healthy. In this episode, she shares Science-backed facts and tips to help you find the right olive oil for you, and how high oleocanthal olive oils are made.
"Olive oils that contain higher oleocanthal were able to kill cancer cells with the same mechanism, with the same dynamics as isolated oleocanthal."
-Dr. Limor Goren
Subscribe to the podcast on:
Resources:
Connect with Dr. Limor Goren:
Connect with Dr. Jockers:
People who listened to this podcast also enjoyed: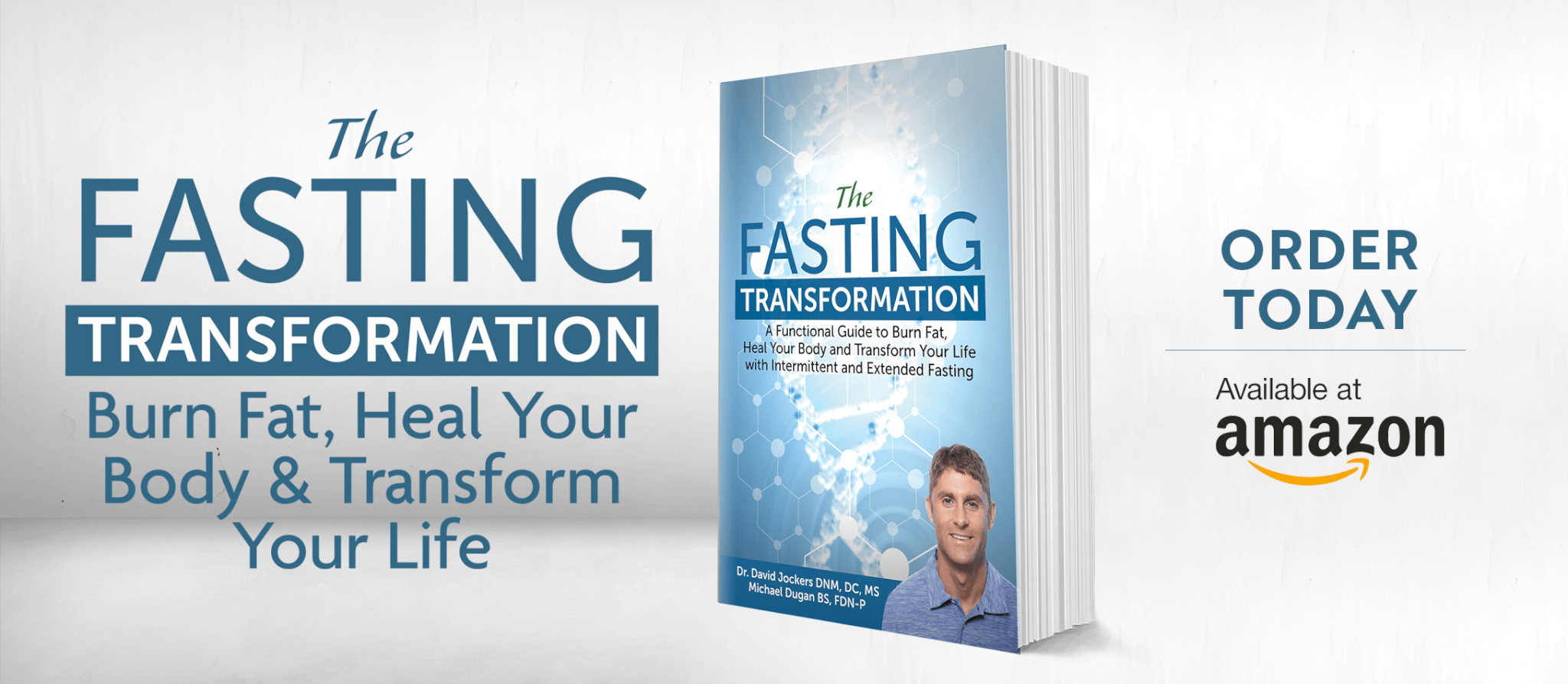 Was this article helpful?