In This Episode:
Join Dr. Jockers as he gets interviewed by Leanne Vogel, a Keto Nutritionist, podcast host, and best-selling author of The Keto Diet & Keto for Women. In this show, he'll share about the connection that interlinks melatonin, mitochondria, sex hormones, and inflammation. He gets to share how functional nutrition works to help tone the inflammatory process and heal the gut. He also talks about the lab tests you can take to check your hormonal levels and the critical things you need to see in your bloodwork. Find out what natural and functional strategies are available out there that you can do to control inflammation, heal the mitochondria, and achieve the right hormone synergy.
"As people are getting older, their melatonin levels are going down. Supplementing with that has been shown to have pretty incredible benefits for supporting mitochondria, slowing down the aging process, and really great for cognitive decline."
-Dr. David Jockers
Episode Sponsors
We partner with great companies that make superior products that can help benefit your health. These products have gone through a review and vetting process by Dr. Jockers and his team and are products that we use and recommend for others.
They are truly the best of the best supplements, tools, and resources you can find to help improve your health! Even better, we have worked with the manufacturers to get you exclusive community discounts so you can get them for the lowest price on the internet.
Paleovalley Apple Cider Vinegar Complex
Today's episode is sponsored by Paleovalley Apple Cider Vinegar Complex. One of my favorite, whole food supplements to support digestion, blood sugar stabilization, and cravings. Did you know that poor digestion can lead to nutrient deficiencies which can cause bloating, gas, weight gain, poor skin and nail health, and more? Paleovalley's Apple Cider Vinegar complex is the solution to a happy and healthy gut. You can get 15% off today by heading over to paleovalley.com/jockers and entering the code "JOCKERS" at checkout!
LifeBoost Coffee
Today's episode is proudly sponsored by Lifeboost Coffee. They provide premium, low-acid, healthy coffee that is easy on your gut and 3rd party tested for mycotoxins, molds, heavy metals, plus 450+ toxins. It's a staple in my household. Hurry and grab your first order for 50% off here: www.LifeboostDeal.com.
ImmunoCharge
As we face more stressful experiences, it is even more important to strengthen our bodies with good immune support nutrients. Our 10:1 ImmunoCharge formula is designed to help you do that! ImmunoCharge is specifically designed to provide you with optimal dosages of key immune-modulating nutrients and compounds. These ingredients support the body's natural immune mechanism to help maintain good health. You can save 30% on ImmunoCharge today by going to https://store.drjockers.com/products/immunocharge.
Resources:
Connect with Leanne Vogel:

Connect with Dr. Jockers:
People who listened to this podcast also enjoyed: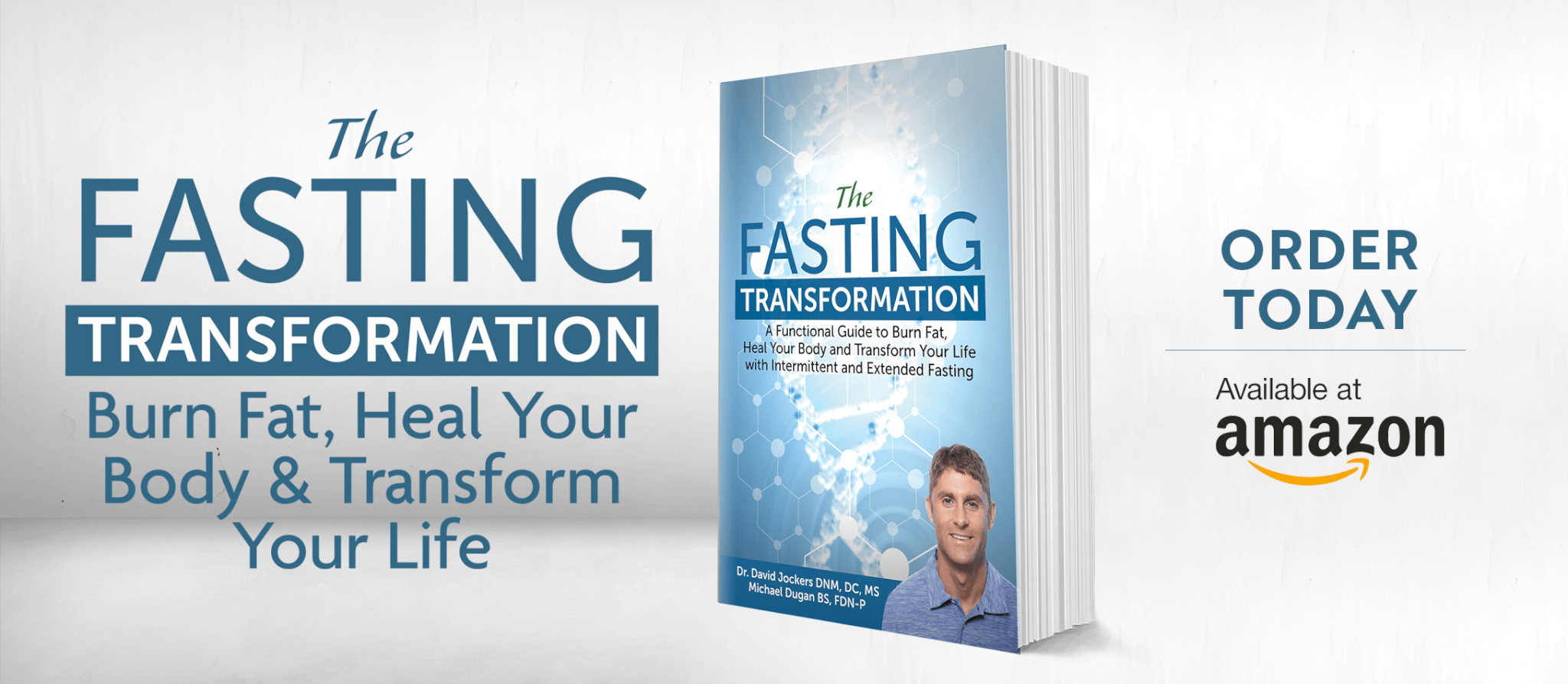 Was this article helpful?