In This Episode:
In this podcast, I am interviewed by Dr Heather Sandison we discuss the best nutrition strategies to stop neuroinflammation and prevent Alzheimer's, dementia and Parkinson's disease.
Are you eager to learn how to stimulate brain cell autophagy? Dr. Jockers is back with some of the best nutrition strategies to stop neuroinflammation and Alzheimer's Disease. 
Dr. Jockers is being interviewed by Dr. Heather Sandison as part of her Reverse Alzheimer's Summit. From the impact of ketones as epigenetic modulators (how our genes express themselves), to microbial infection and inflammation in the brain, Dr. Jockers is covering everything we need to know about keeping our noggins young and stress-resilient.
There's quality content on mitophagy, improving mood and memory, intermittent fasting, a ketogenic diet, and more! If you know of someone suffering from Alzheimer's, or if you don't want to end up with one of the fast-growing neuro-degenerative conditions yourself, then this episode is for you. Please join us!
"We don't store toxins in our liver, we store them in our fat cells.  The better we are at burning fat for fuel, the lower our toxic load will be."   
-Dr. David Jockers
Episode Sponsors
We partner with great companies that make superior products that can help benefit your health. These products have gone through a review and vetting process by Dr. Jockers and his team and are products that we use and recommend for others.
They are truly the best of the best supplements, tools, and resources you can find to help improve your health! Even better, we have worked with the manufacturers to get you exclusive community discounts so you can get them for the lowest price on the internet.
Purality Curcumin Gold
Are your joints painful? Do you suffer from daily discomfort? As it stands today, chronic pain affects more Americans than DIABETES, HEART DISEASE, and CANCER combined.
In fact, chronic pain is THE NUMBER ONE reason Americans access the Healthcare system today. However, many people believe their only option for pain relief is found in drugstore options such as Ibuprofen, Advil, and Tylenol (to name a few). Tragically, most people are unaware that these pain meds do more HARM than good. 
Common side effects include Headaches, Liver and Kidney issues, High Blood Pressure, and in rare cases – even death. Not to mention, they are just masking your pain… Giving you temporary relief…
While this may sound all doom and gloom, I do have good news… There is an all-natural solution that addresses the root cause of your discomfort… A REAL solution that allows you to get back to being YOU!
And that solution is called Curcumin Gold made by my friends at Purality Health. Curcumin Gold contains Turmeric Curcumin Extract, Vegan Omega-3s, & Ginger Oil. These carefully selected ingredients support healthy joint function and address the root cause of inflammation within your body. Trust me when I say you won't find anything else on the market quite like this. In fact, my friends over at Purality Health have a patented formula that utilizes something called 'MICELLE LIPOSOMAL' technology which delivers the nutrients into your bloodstream – proven to be 800% more efficient!
Even better, it's backed by a 180-day money-back guarantee. And today, we have a 30% OFF coupon for you! Visit puralityhealth.com and use the coupon "DRJ" to access 30% OFF today!
Paleovalley Supergreens
Today's episode is proudly sponsored by Paleovalley Organic Supergreens, a delicious blend of 23 organic superfoods to energize your body! 
Paleovalley Organic Supergreens uses only the finest, most bioavailable superfoods helping your body absorb those valuable vitamins, minerals, antioxidants, and enzymes found in each delicious serving. 
Paleovalley Organic Supergreens is a certified organic, gut-friendly, and nutrient-rich drink you and your kids are sure to love! Hurry and grab yours from Paleovalley.com/jockers
Subscribe To The Podcast On:
Resources:
Connect with Dr. Sandison:
Connect with Dr. David Jockers:
People who listened to this podcast also enjoyed: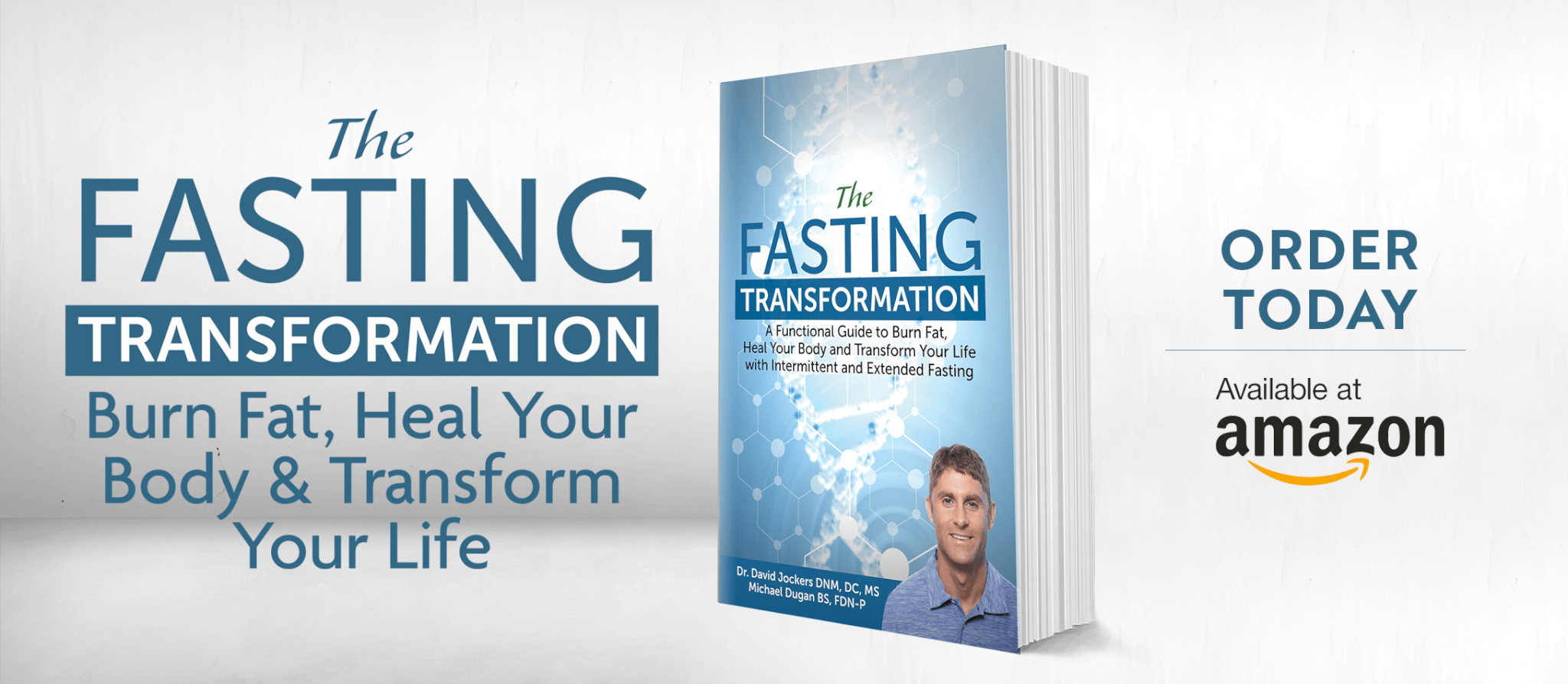 Was this article helpful?