In This Episode:
Today's episode is proudly sponsored by Perfect Keto and their delicious Keto Bars. With plenty of delicious flavors to choose from, they're your new keto secret weapon. It's dessert without the guilt! Grab a box (or two!) for yourself at PerfectKeto.com and don't forget to use code DRJOCKERS at checkout to receive 15% off!
Dr. Anthony Gustin has been a superstar of the keto world. He is the author of "The Keto Answers Book," creator of The Natural State Podcast, and founder of Perfect Keto, one of the show's sponsors. He's here with Dr. Jockers to discuss the concept of "dirty keto," and how unhelpful it is for people trying to improve and maintain health through a keto diet. Find out the sneaky ways you could be sabotaging your own keto diet, as well as some of the biggest myths out there regarding keto foods.
"The natural state of any organism is health, to be healthy."
– Dr. Anthony Gustin
Subscribe to the podcast on:
Resources:
Connect with Dr. Anthony Gustin:
Connect with Dr. Jockers:
People who listened to this podcast also enjoyed: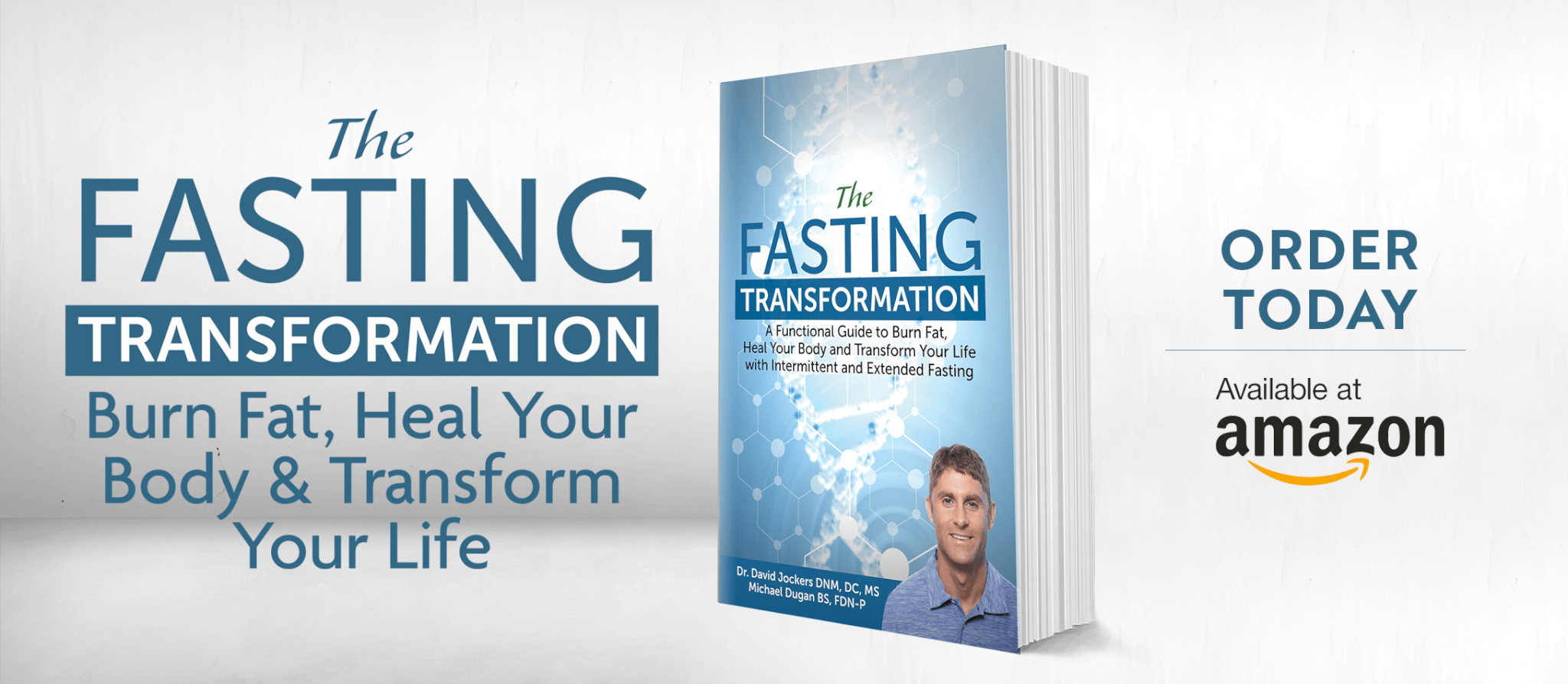 Was this article helpful?