In This Episode:
To save up to 50% on the Harmony Pendant go here.
Today's episode is proudly sponsored by Paleovalley and their Essential C Complex. Not only does this immunity-boosting product have the three most potent sources of Vitamin C on the planet, it also gives you 750% of the daily recommended dose — exactly the amount your immune system needs to stay in top shape. Hurry and grab yours from Paleovalley.com and be sure to use code JOCKERS at checkout for an extra 15% off!
Are you living clean, but still don't feel your best? In today's episode, Dr. Jockers welcomes Wendy Myers. As the founder of Myers Detox and an NES bioenergetic practitioner, she's here to talk about EMFs (electromagnetic fields) and other toxins. Learn where they come from, how they might be affecting you, and what you can do to detox. Clean living includes mitigating non-EMFs from your home and your body!
"If you're health-conscious, you really want to learn a basic amount of information on EMFs and how your body works electrically, or bio-energetically. Try to reduce the amount of impact of these EMFs on your body."
-Wendy Myers
Subscribe to the podcast on:
Resources:
Connect with Wendy Myers:
Connect with Dr. Jockers:
People who listened to this podcast also enjoyed: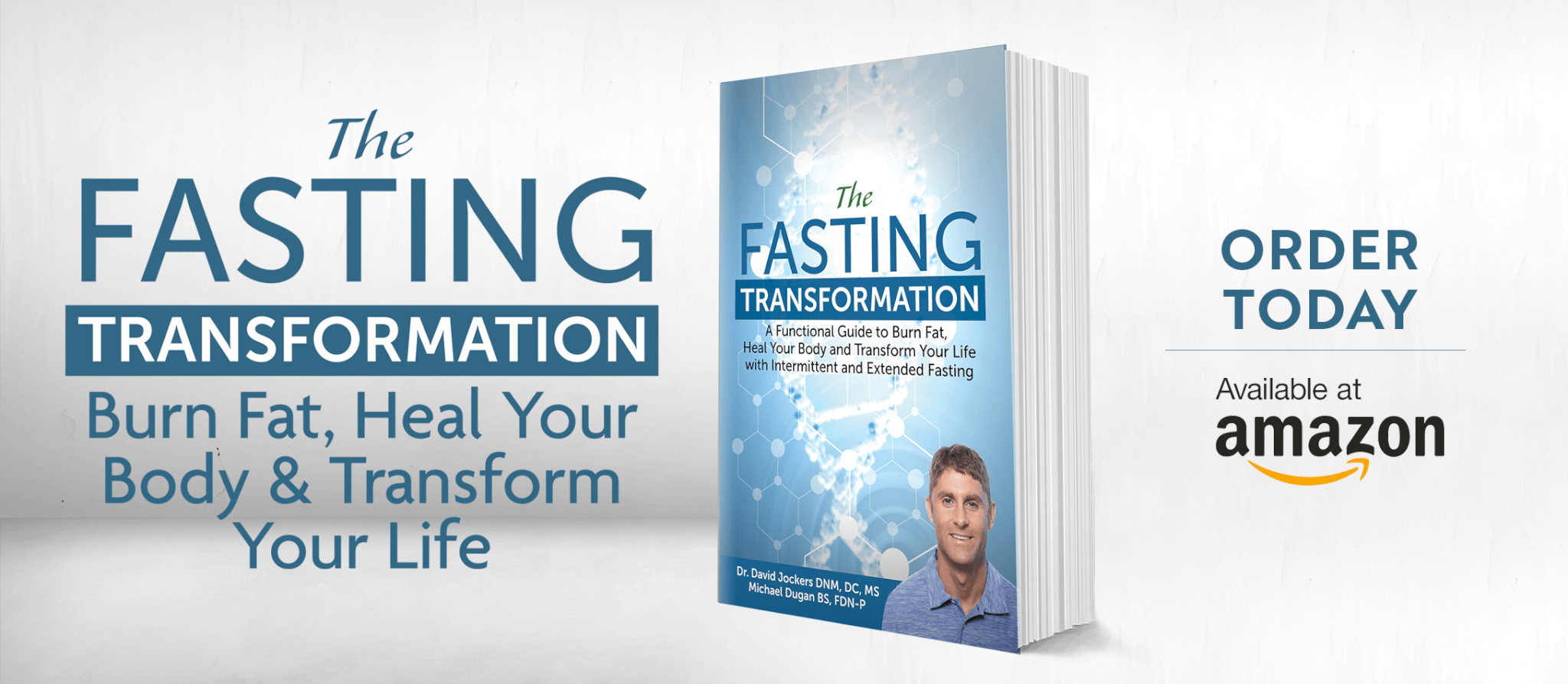 Was this article helpful?