In This Episode:
How to stop inflammation; the root of all diseases.

How the immune system gets attacked (even by cells within your own body!)

How strep morphs into PANDAS, unleashing

major

turmoil

in children's brain functions

(

it's far more dangerous than a black and white cuddly bear)

The perfumes and pollutant incite inflammation, endangering pregnant moms and their fetuses

The colossal connection between endotoxin release and inflammation (plus how to move our children's bowels without it)
Today's episode is proudly sponsored by Paleovalley and its 100% grass-fed beef and 100% pasture-raised turkey meat sticks, one of the choice snacks in my household. Hurry and grab yours from Paleovalley.com and be sure to use code JOCKERS at checkout for an extra 15% off!
As parents, we always want to be on top when it comes to our children's health and well-being. Pamela Wirth, the author of Hello, Health and President of Strategic Growth Advisory, is no exemption. That is why when her son's health started to decline, she exhausted all efforts to find a cure. Her efforts have been rewarded and she's generously pouring out her discoveries and realizations in this episode so we'll learn how to deal better with our own. You'll come to understand that finding the root cause of illnesses is extremely relevant as it leads you to the right path and the proper steps to healing.
"There's this gut-brain connection that if you have an unhealthy gut, you get an unhealthy cognizance situation that can come out in a variety of ways like a viral and bacterial infection."
– Pamela Wirth
Subscribe to the podcast on:
Resources:
Connect with Pamela Wirth
Connect with Dr. Jockers:
People who listened to this podcast also enjoyed: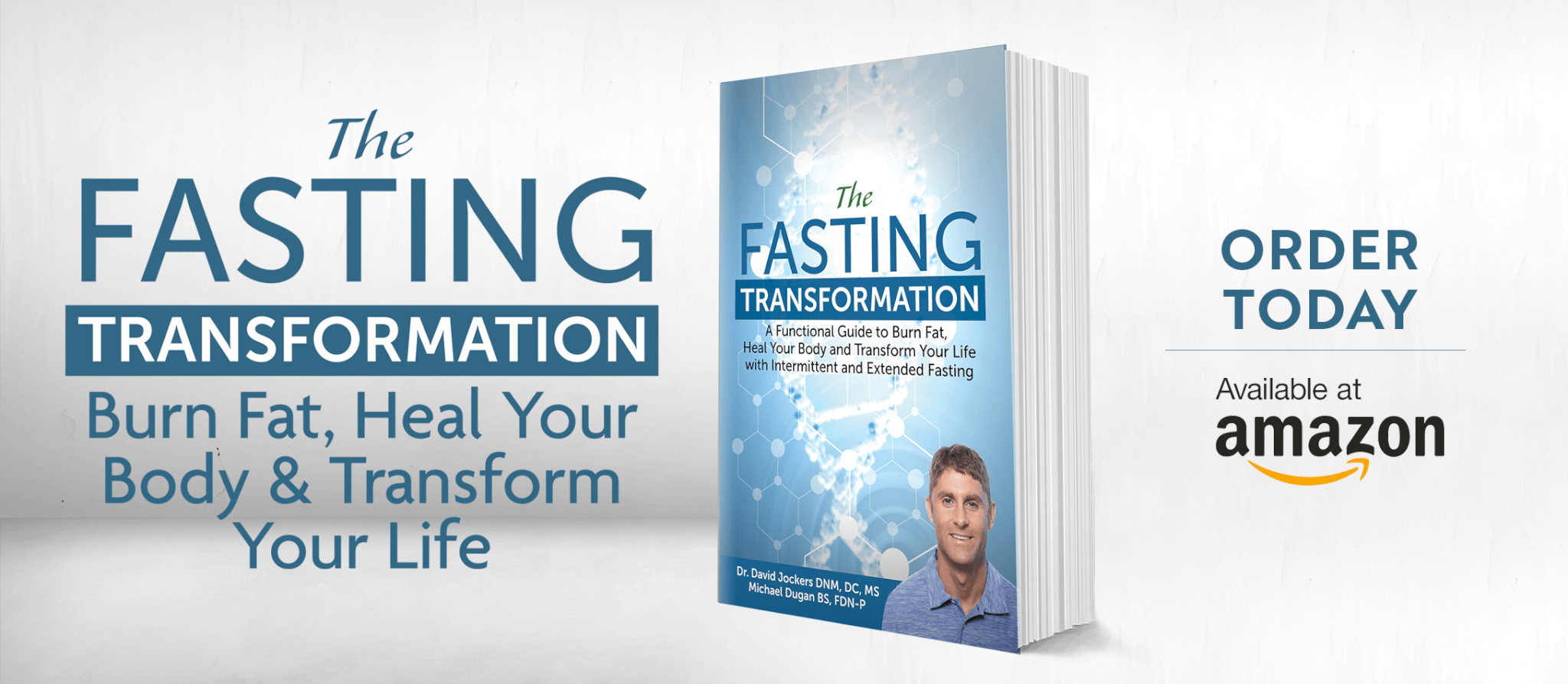 Was this article helpful?