In This Episode:
3 life-changing reasons why

you should fast

and how they support

sustainable weight loss

How

fasting is like scuba-diving

and unearthing hidden treasures you never saw in your life

What the

Bible

says about fasting and why people find it easy to give and pray but find it hard to fast

The

H.O.P.E. approach

for people who claim they CAN'T fast – this is revolutionary!

Drink, don't chug. Drinking too much and too fast are silent killers!
Today's episode is proudly sponsored by Paleovalley and their Essential C Complex. Not only does this immunity-boosting product have the three most potent sources of Vitamin C on the planet, it also gives you 750% of the daily recommended dose — exactly the amount your immune system needs to stay in top shape. Hurry and grab yours from Paleovalley.com!
If you ever struggled with fasting in the past, listen in to Chantel Ray and find out how H.O.P.E. helps get you started and committed. Chantel is the best-selling author of Waist Away: The Chantel Ray Way and owner of a multi-million dollar real estate business, the Chantel Ray Real Estate. She's had a long-time struggle with losing weight but, through faith and fasting, she trimmed down those unwanted fats and achieved her best shape. Find a deeper purpose beyond weight loss and leverage on spiritual guidance to jumpstart your fasting journey.
"What fasting does for Christians and for anyone is like putting spiritual antennas on your ears. You're tuned in to God's station."
-Chantel Ray
Subscribe to the podcast on:
Resources:
Connect with Chantel Ray
Connect with Dr. Jockers:
People who listened to this podcast also enjoyed: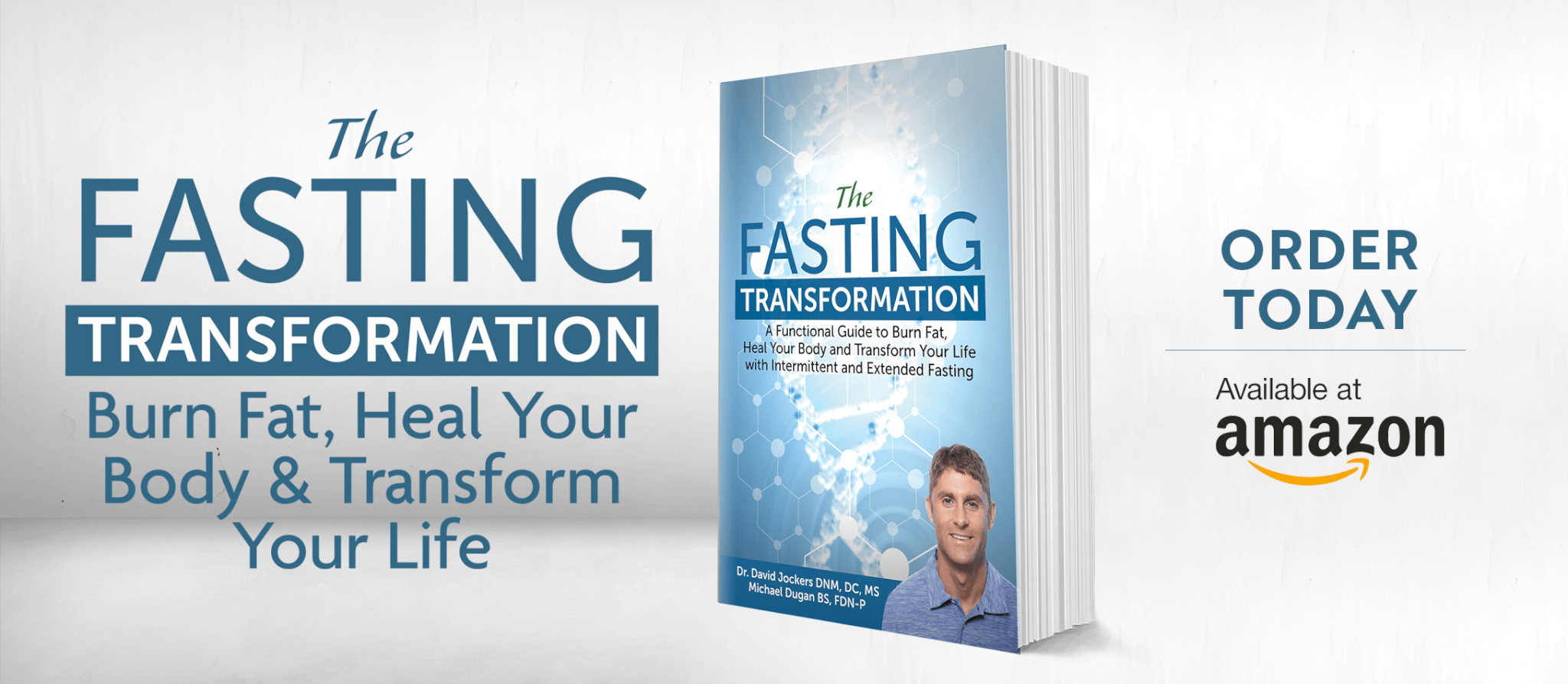 Was this article helpful?