In This Episode:
Inflammation sounds

awful

(and it can be!) but it plays a surprisingly vital role in a healthy body. 

What kind of inflammation requires urgent attention and the dire results if you wait too late?

How simply fasting heals a leaky gut and calms chronic inflammation.

Start with seven – Begin fasting TODAY using Peter's sure-fire strategies (they don't cost you a dime!)

The fasting strategy for people happy with their weight but annoyed with slow healing.
Fasting offers a lot of benefits to the body, weight loss being one of the most popular. Today, Dr. Peter Osborne, best-selling author of No Grain, No Pain: A 30-Day Diet for Eliminating the Root Cause of Chronic Pain, discusses the effects of fasting in the gut, particularly in the healing process of chronic inflammation. Dr. Osborne is a doctor of pastoral science, an expert in functional nutrition, and the owner and director of Origins Health Care.
He reveals how inflammation has been widely misunderstood and what specific type of inflammation we need to resolve to help the body function at its best. Discover how proper fasting addresses issues with gut inflammation and the 7 strategies that support effective fasting.
"When you fast, you are letting the gut take a vacation. You are allowing the gut to rest so that it can do its job the next day."
-Dr. Peter Osborne
Episode Sponsors
We partner with great companies who make superior products that can help benefit your health.  These products have gone through a review and vetting process by Dr Jockers and his team and are products that we use and recommend for others.
They are truly the best of the best supplements, tools and resources you can find to help improve your health!   Even better, we have worked with the manufacturers to get you exclusive community discounts so you can get them for the lowest price on the internet.
PaleoValley Essential C Complex
Today's episode is proudly sponsored by Paleovalley and its Essential C Complex. Not only does this immunity-boosting product have the three most potent sources of Vitamin C on the planet, but it also gives you 750% of the daily recommended dose — exactly the amount your immune system needs to stay in top shape.
Hurry and grab yours from Paleovalley.com/jockers to save 15% off today.
C60
If you are over 40 and seeking to overcome fatigue and brain fog, an excellent solution is available. Carbon 60, also known as C60, is a powerful Nobel Prize-winning antioxidant that optimizes mitochondrial function, combats inflammation and neutralizes toxic free radicals.
Today's episode is proudly sponsored by shopc60.com. By visiting this website and using the coupon code "JOCKERS," you can enjoy a 15% discount on your first order. Whether you follow a keto or intermittent fasting lifestyle or have a sensitive digestive system, shopc60.com offers a range of products tailored to your needs.
Subscribe To The Podcast On:
Resources:
Connect with Dr. Osborne:
Connect with Dr. Jockers:
People who listened to this podcast also enjoyed: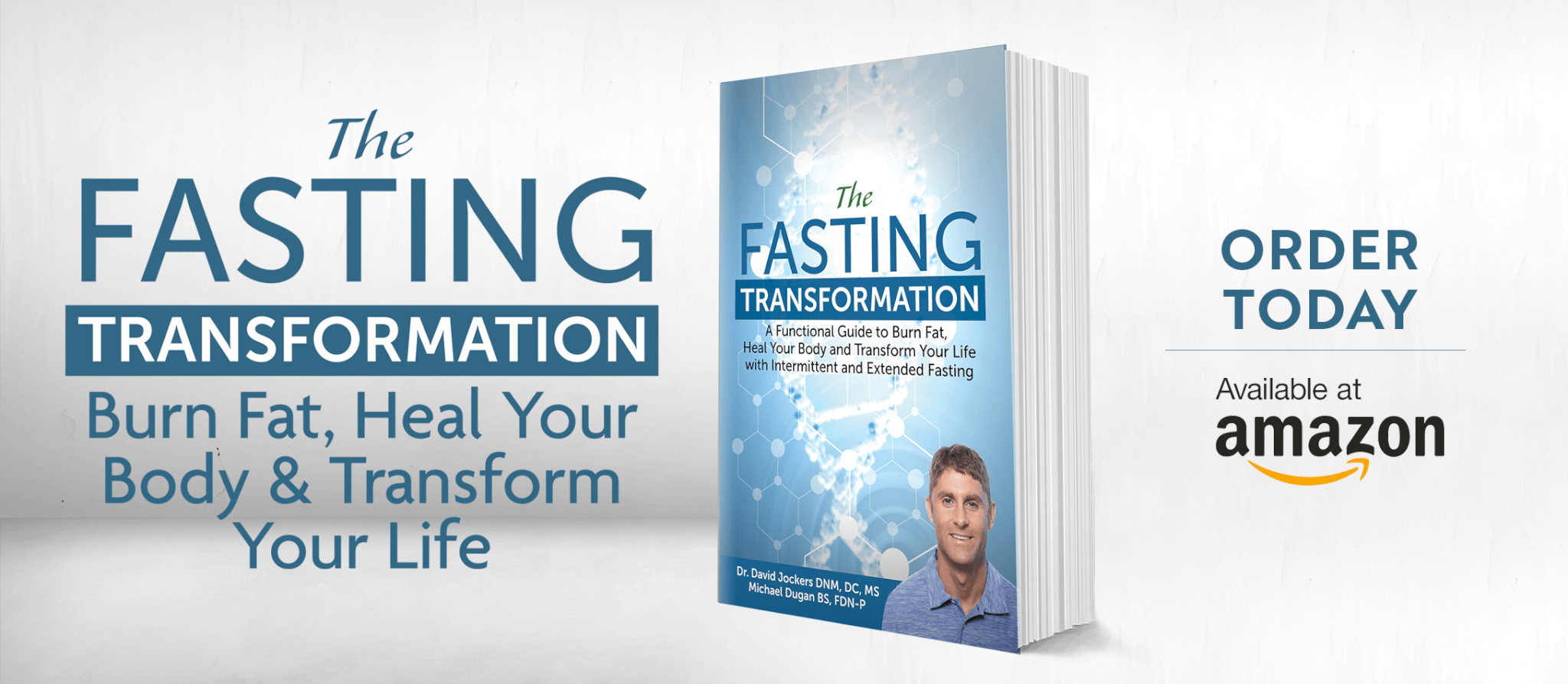 Was this article helpful?