In This Episode:
"If you're looking for a way to boost focus, memory, and mental clarity, Mushroom might be exactly what you're looking for. Certain mushrooms contain a medicinal quality – called beta-glucans. And a 2012 review on products containing beta-glucans found they can help to naturally increase energy, reduce confusion, boost mood, improve recall and memory, and increase vigor.
My go-to mushroom blend is Paleovalley NeuroEffect. It contains a potent blend of 8 whole mushrooms, without any grains of fillers like most products, and happily touts a beta glucan level of at least 26%. PLUS, they've included organic coffee fruit extract that gives you the brain boosting effects of coffee – without the jitters or crash you get with caffeine. Go to paleovallely.com/jockers and grab your NeuroEffect today for 15% off.
BIG NEWS! Dr. Jockers just released his BRAND NEW book on Fasting! It's called — Fasting Transformation: A Functional Guide To Burn Fat, Heal Your Body And Transform Your Life With Intermittent And Extended Fasting. AND… we're so excited that it's now available on AMAZON! We'd love your support (and if you like the book) I know he'd appreciate a review too! Claim Your Copy Here
It's time to break the long-time notion that menopause is messy and painful, and that it equates to aging and decline in women's health. You hold the power to change your life for the better. Marcelle Pick joins today's episode to tell us exactly why menopause can be a turning point in every woman's life AND how it can be such a glorious, liberating event every woman can look forward to. That will only be possible if we take the right shift towards a proper diet and approach to eating TODAY! She'll tell us how intermittent fasting plays a special role in this major life transition and how to properly integrate it into our day-to-day lives.
"Menopause is a journey of self-discovery and a psychological journey as well for women. We have that on top of all the hormonal and adrenal issues."
– Marcelle Pick
Subscribe to the podcast on:
Resources:
Connect with Marcelle Pick:
Connect with Dr. Jockers:
People who listened to this podcast also enjoyed: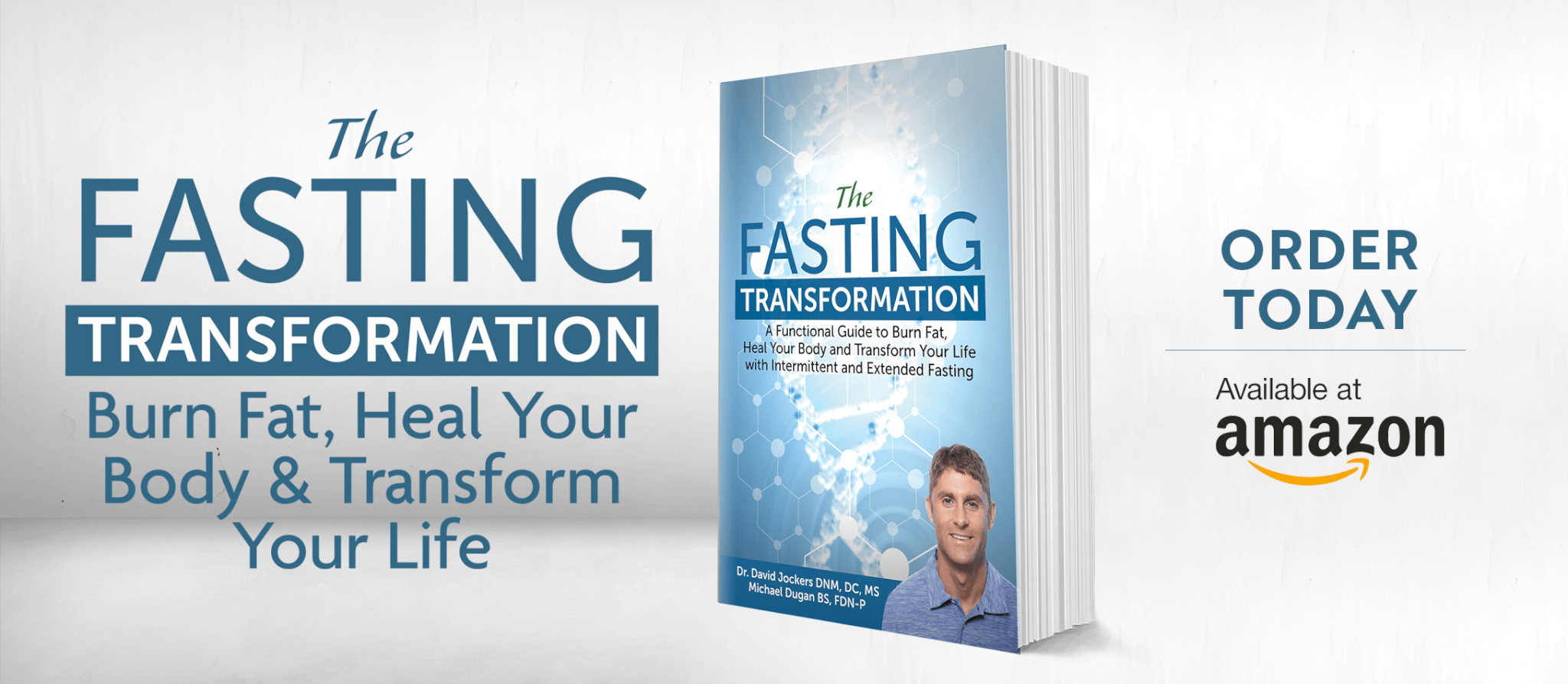 Was this article helpful?