Crunchy Garlic Keto Chips
Keto chips are a fantastic modified recipe from my friend Megan Kelly. She has an incredible site Renewing All Things – Biblically Based Health, Nutrition and Lifestyle specializing in neurobiology, healing, and mental health. You will LOVE this crunchy garlic keto chips!!
If you enjoy recipes like this, you may be interested in my advanced nutrition and recipe book the Keto Metabolic Breakthrough.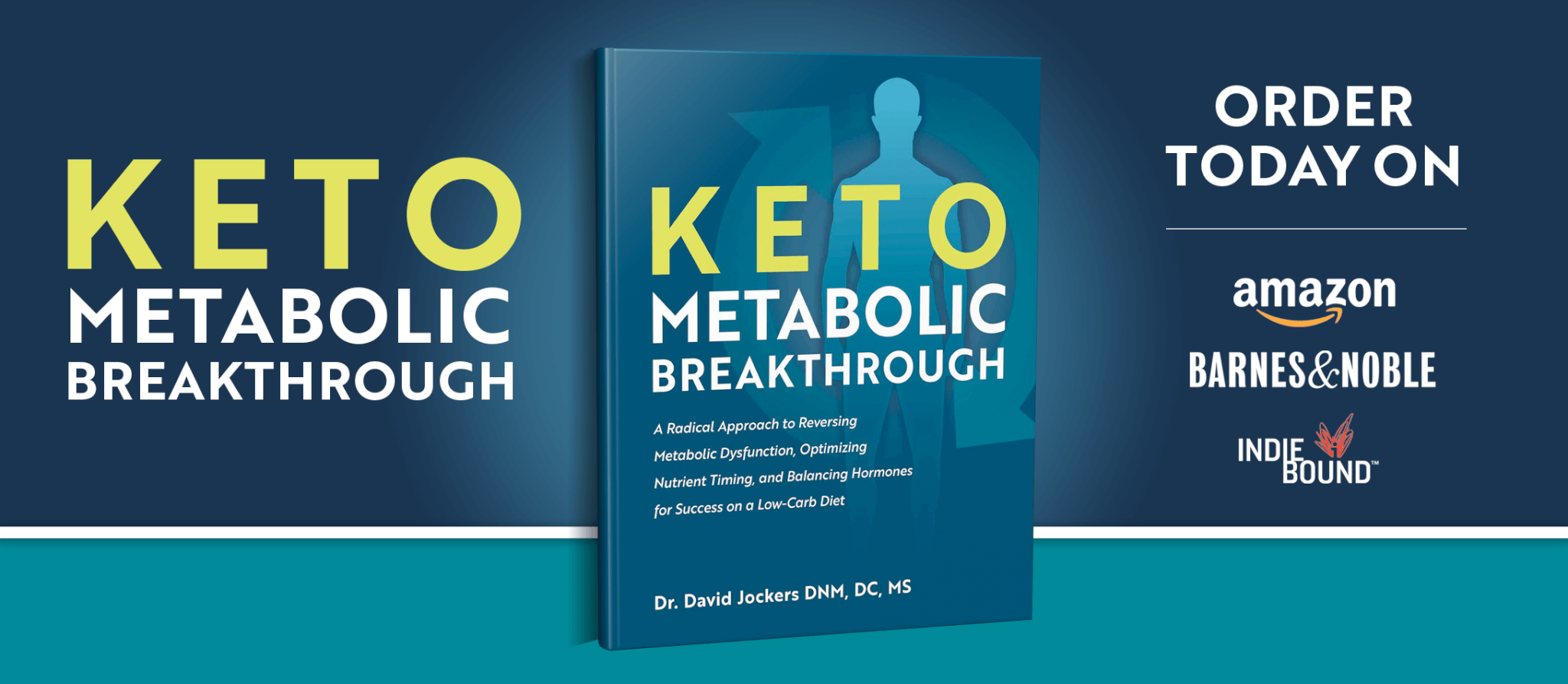 Print
Crunchy Garlic Keto Chips
Yield 6 Servings
Ingredients:
Instructions:
Step #1: Preheat the oven to 400°F.
Step #2: In a large bowl, whisk together all of the ingredients except the water. Add the water and, using a spatula, mix until a well-combined dough forms. Set aside at room temperature for 10 minutes.
Step #3: Transfer the dough to a 14-inch-square piece of parchment paper and place an equal-size sheet on top of it. Using a rolling pin, roll out the dough as thin as you like (if it's on the thicker side, they will be more like crackers than chips).
Step #4: Remove the top sheet of parchment paper and transfer the rolled dough, still on the bottom sheet of parchment, to a baking sheet.
Step #5: Bake for 10 to 15 minutes, depending on thickness. Check them each minute after 10 minutes have elapsed to ensure they are the right level of crispness.
Step #6: Remove from the oven, turn off the oven, and break up into chips. Return to the oven, with the door left slightly ajar, for 10 minutes (this will make them crispy, and since the oven is off, they won't get burned).
Step #7: Serve or store in the refrigerator for up to a week.
Notes
***The nutrition info for this recipe is based on the linked ingredients above**
Courses Snack
Nutrition Facts
Serving Size 1 small handful
Amount Per Serving

Calories 272

% Daily Value

Total Fat 17 g

26%

Total Carbohydrates 17 g

6%

Dietary Fiber 14 g

56%

Protein 11 g

22%
* Percent Daily Values are based on a 2,000 calorie diet. Your daily values may be higher or lower depending on your calorie needs.
Special Notes
Feel free to flavor these crackers in any way you would like. Garlic/onion such as this recipe is a very popular one and well-liked. You could also try adding in basil, oregano and other aromatic herbs that bring flavor and antioxidants.
Remember to roll these very thin as they will cook faster and be more like chips as opposed to crackers. These will burn easily so that is why it is important to keep checking them after 10 minutes in the oven.
Dr Jockers Comments
Many of my clients miss eating potato and corn chips when they go on an anti-inflammatory diet. This recipe provides a chip like flavor and texture and is low-carb, ketogenic and fat burning.
This is very rich in prebiotic fiber for the microbiome and anti-inflammatory fatty acids. It also has anti-microbial sulfur compounds in the garlic and onion powder.
Sprouted seeds are always the best to use if possible. The sprouting process reduces the anti-nutrient content and activates enzymes and other bioactive nutrients within the seeds. Organic traditions is a sprouted flax and chia seed powder you can purchase, which makes this recipe much easier than if you were to try to do this at home yourself.
Try this recipe with some healthy dips such as our lemon creamy superfood guacamole, our cleansing cashew artichoke dip, coconut keto ranch dressing or avocado pesto. I know you will LOVE this! Let us know how the recipe came out for you in the comments box below!
Was this article helpful?