In This Episode:
Hampton is in the house, a prolific health coach working with clients from all around the world to address the root causes of their underlying chronic health conditions.
Together with Dr. Jockers, he's answering your questions in this illuminating Q&A episode where we learn about autophagy (your body's cellular recycling system), fatigue, fasting, tremors… and so much more!
Understand how and why our body breaks down older, more damaged mitochondria so that we become stronger and more stress resilient. What signs are there to look out for in a good fast, and what is the best food to break a fast? What toxins and infections are there to look out for if you're feeling fatigued? Getting the most nutrients out of eating chicken wings – do you chew on the bone?
From eating the whole animal to looking at the bigger picture when it comes to diet, fasting, fatigue, and tremors, Dr. Jockers and Hampton uncover it all as they answer your questions with authority, style, and awesome insight!
"If you're fasting 16 to 18 hours, you feel great, you don't have cravings, you feel very, very mentally stable. If you test your blood ketones, they're in that kind of 1 to 2 range, that's a sign that your body is breaking down fat effectively for fuel."
– Dr. Jockers
Episode Sponsors
We partner with great companies that make superior products that can help benefit your health. These products have gone through a review and vetting process by Dr. Jockers and his team and are products that we use and recommend for others.
They are truly the best of the best supplements, tools, and resources you can find to help improve your health! Even better, we have worked with the manufacturers to get you exclusive community discounts so you can get them for the lowest price on the internet.
Paleovalley Essential C Complex
Today's episode is proudly sponsored by Paleovalley and its Essential C Complex. Not only does this immunity-boosting product have the three most potent sources of Vitamin C on the planet, but it also gives you 750% of the daily recommended dose — exactly the amount your immune system needs to stay in top shape.
Hurry and grab yours from Paleovalley.com and be sure to use code JOCKERS at checkout for an extra 15% off!
Cozy Earth
Give the gift of a good night's rest with Cozy Earth. Made from ethically sourced viscose from bamboo, their bedding is naturally breathable and temperature-regulating. Bundle up in Cozy Earth Pajamas made from ultra-soft viscose from bamboo this holiday season. Now available in holiday hues! Cozy Earth is the brand that has been featured on Oprah's Favorite Things. All products are made from responsibly sourced viscose from bamboo.
Its bedding is temperature regulating and is available in viscose from bamboo and linen. Their loungewear offers optimal comfort while maintaining a flattering, elegant fit. They offer premium bath products made from viscose from bamboo. They also offer a plush collection and their new waffle collection. Claim your exclusive offer for 35% off when you use the code "DRJOCKERS."
Liver Health Formula
For anyone looking to ignite their fat-burning metabolism, boost their energy, and transform how they look and feel, they must start taking care of their liver. Your liver is your body's master detoxifier. It performs over 500 key functions in your body every single day. After decades of wear and tear, our livers slow down and become sluggish. Fortunately, there's a simple, all-natural solution that I recommend. It's called Liver Health Formula.
Liver Health Formula contains 12 powerful botanicals clinically proven to recharge and protect your liver at the cellular level. It helps restore your liver's detoxifying abilities. Try Liver Health Formula completely risk-free, and receive 5 FREE gifts when you order today. Just go to GetLiverHelp.com/Jockers to claim your risk-free supply of Liver Health Formula and all 5 bonus gifts.
Resources:
Connect with Hampton:

Connect with Dr. Jockers:
People who listened to this podcast also enjoyed: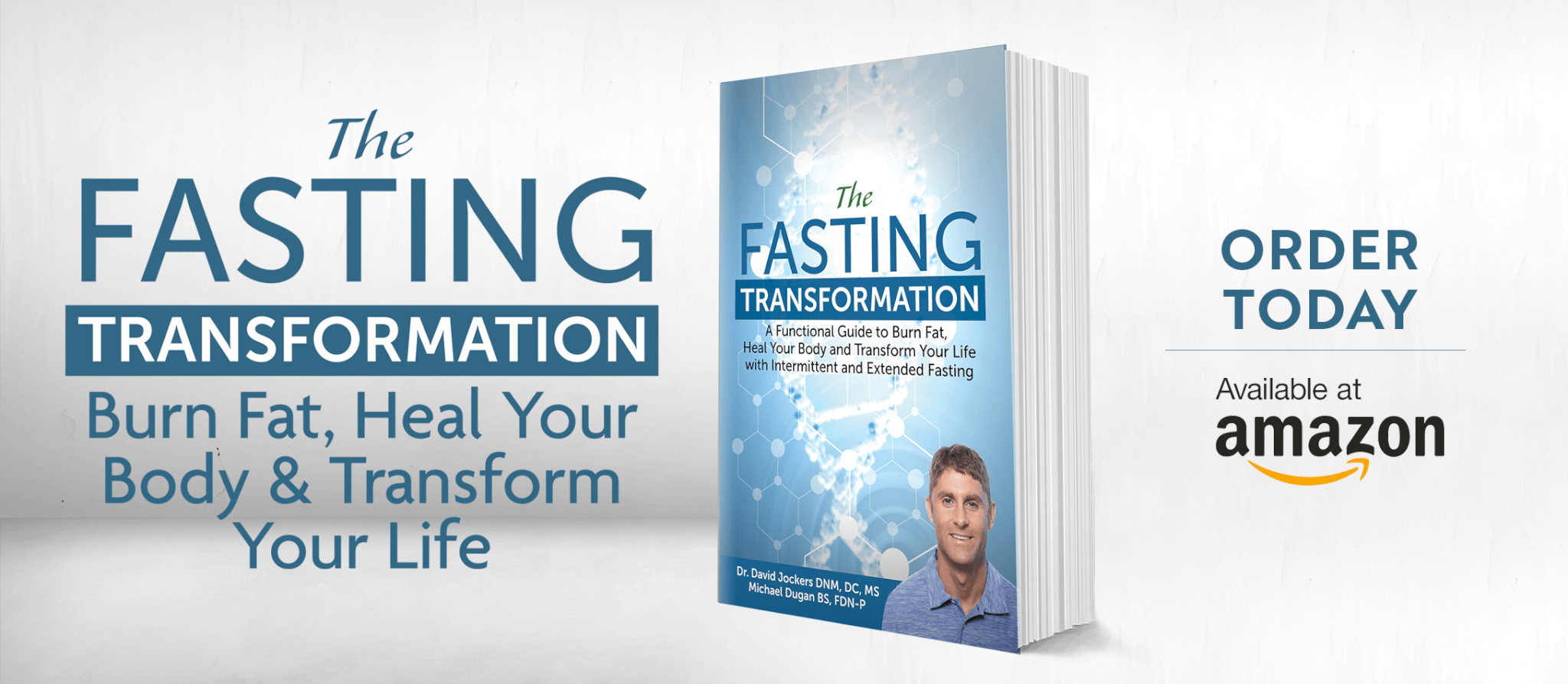 Was this article helpful?