In This Episode:
In today's modern world, our days are incredibly busy. As we juggle work and responsibilities in our families, our personal welfare often suffers. Stress builds up and takes a toll on our physical, mental, and emotional health.
Dr. Jockers talks about the importance of taking in adaptogens to help the body fight against stress and the 5 best herbs and mushrooms as sources of high-quality adaptogens. He also shares other reasons to consider adding adaptogens to our daily consumption and the right dosage so that you can enjoy its benefits to the fullest.
"Adaptogens are these really powerful herbs and mushrooms that bring our bodies back to homeostasis."
– Dr. David Jockers
Episode Sponsors
We partner with great companies who make superior products that can help benefit your health.  These products have gone through a review and vetting process by Dr Jockers and his team and are products that we use and recommend for others.
They are truly the best of the best supplements, tools and resources you can find to help improve your health!   Even better, we have worked with the manufacturers to get you exclusive community discounts so you can get them for the lowest price on the internet.
Organifi Gold
Today's episode is brought to you by Organifi's limited edition Gold Pumpkin Spice, a mindful treat to enchant your evening ritual. This adaptogenic blend combines 4,000 years of ayurvedic wisdom with the autumn taste you know and love.
Medicinal mushrooms, restorative herbs, and nostalgic spices work in synergy to calm your nervous system, replenish antioxidants and curb nighttime cravings.  Go to www.organifi.com/jockers and use code jockers at checkout to receive 20% off your order.
PaleoValley Beef Sticks
Today's episode is also proudly sponsored by Paleovalley and its 100% grass-fed beef and 100% pasture-raised turkey meat sticks, one of the choice snacks in my household.
Hurry and grab yours from Paleovalley.com/jockers to save 15% off today.
Cacao Bliss
Today's episode is proudly sponsored by Cacao Bliss, a superfood unprocessed chocolate powder. Boost your feel-good neurotransmitters while protecting your body from oxidative stress! Use it in almond milk, or for baking. Experience pure bliss at Cacao Bliss and use code DAVID to get 15% off!
Island Bliss
Don't you just love the taste of summer and wish you could bask in it forever? Today's episode is sponsored by Island Bliss, a refreshing tropical drink that will soon become your daily dose of sunshine!
This "not bitter, just deliciously refreshing" green juice is packed with an energy-boosting formula to help you perform your best from sunrise to sunset and even beyond. Each scoop contains 30-plus plant extracts, all organic and sourced from all over the world, to support gut health and promote a balanced microbiome. Visit https://earthechofoods.com/ and use code JOCKERS for 15% off.
C60
If you are over 40 and seeking to overcome fatigue and brain fog, an excellent solution is available. Carbon 60, also known as C60, is a powerful Nobel Prize-winning antioxidant that optimizes mitochondrial function, combats inflammation and neutralizes toxic free radicals.
Today's episode is proudly sponsored by shopc60.com. By visiting this website and using the coupon code "JOCKERS," you can enjoy a 15% discount on your first order. Whether you follow a keto or intermittent fasting lifestyle or have a sensitive digestive system, shopc60.com offers a range of products tailored to your needs.
Perfect Keto
Today's episode is also proudly sponsored by Perfect Keto. Perfect Keto is a leading force in the development of clean, high-quality supplements and snacks to help make a low-carb lifestyle easy. They use clean, minimal ingredient formulations backed by research, that are obsessively tested to be keto-friendly and delicious.
Products are made with real food ingredients to promote better health. No gluten, soy, added sugar, fillers, chemicals, or anything artificial. Visit perfectketo.com/drj and use code JOCKERS at checkout to get 20% off your order today.
Subscribe To The Podcast On:
Resources:
Connect with Dr. Jockers:
People who listened to this podcast also enjoyed: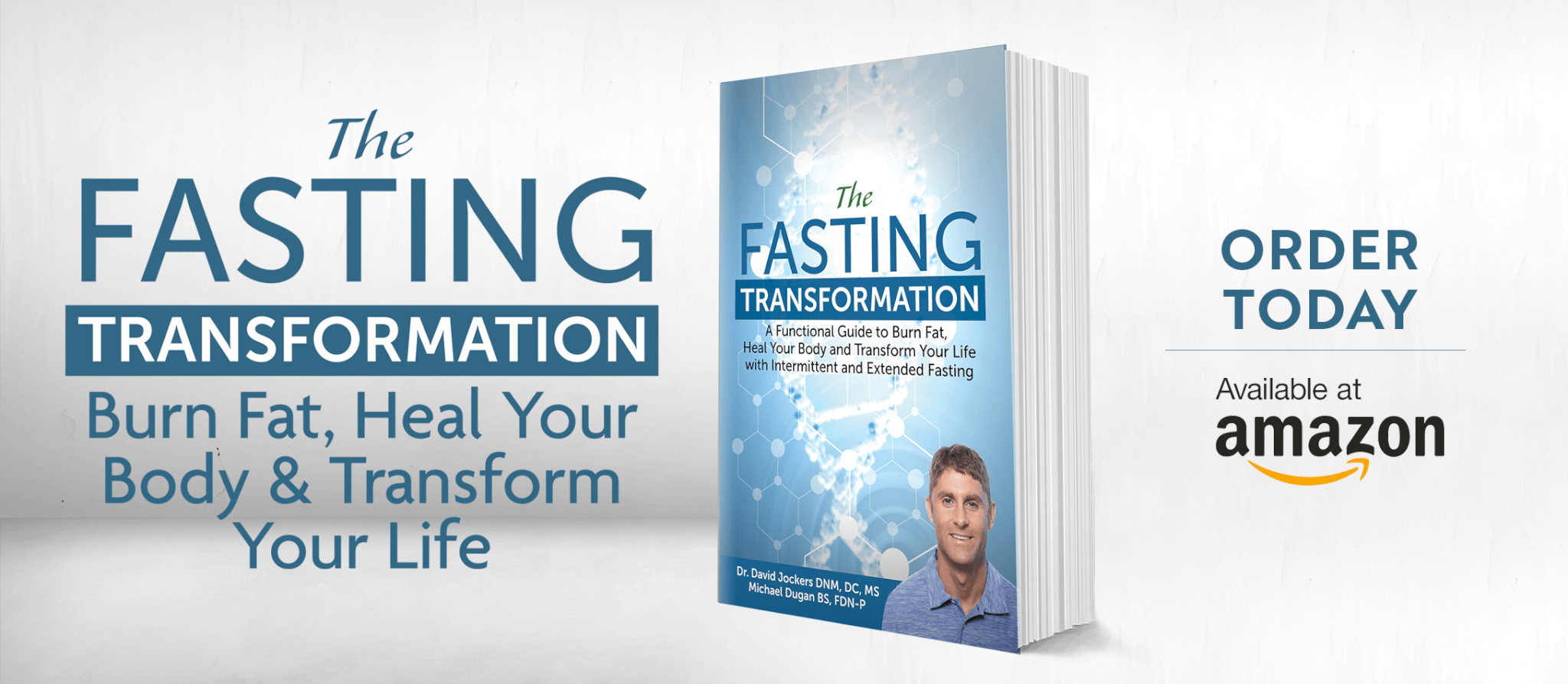 Was this article helpful?