In This Episode:
Dr. Yael Joffe joins Dr. Jockers in this new episode to talk about one of the hottest topics today – genetics. Dr. Joffe is a world expert when it comes to genetics. If you want to understand how our genes are impacting our food choices, habits, lifestyles, and even mindsets, she has simple, easy-to-understand facts to help you with the insights you need. She explains how a single letter can make a huge difference in the composition of your genes which then leads to a variance in your choices and how your body reacts differently to certain environmental conditions.
"The spelling changes in our DNA determine how we're different from each other, how we respond to the food we eat, how we respond to trauma, stress, and everything happening around us."
-Dr. Yael Joffe
Today's episode is proudly sponsored by Paleovalley and its 100% grass-fed beef and 100% pasture-raised turkey meat sticks, one of the choice snacks in my household.  Hurry and grab yours from Paleovalley.com and be sure to use code JOCKERS at checkout for an extra 15% off!
Have you checked out Dr Jockers amazing book on Fasting?  It's called — Fasting Transformation: A Functional Guide To Burn Fat, Heal Your Body, And Transform Your Life With Intermittent And Extended Fasting.
You can find this great book available on AMAZON!  We'd love your support (and if you like the book) I know he'd appreciate a review too!  Claim Your Copy Here.
Subscribe to the podcast on:
Resources:
Connect with Dr. Yael Joffe:
Connect with Dr. Jockers: 
People who listened to this podcast also enjoyed: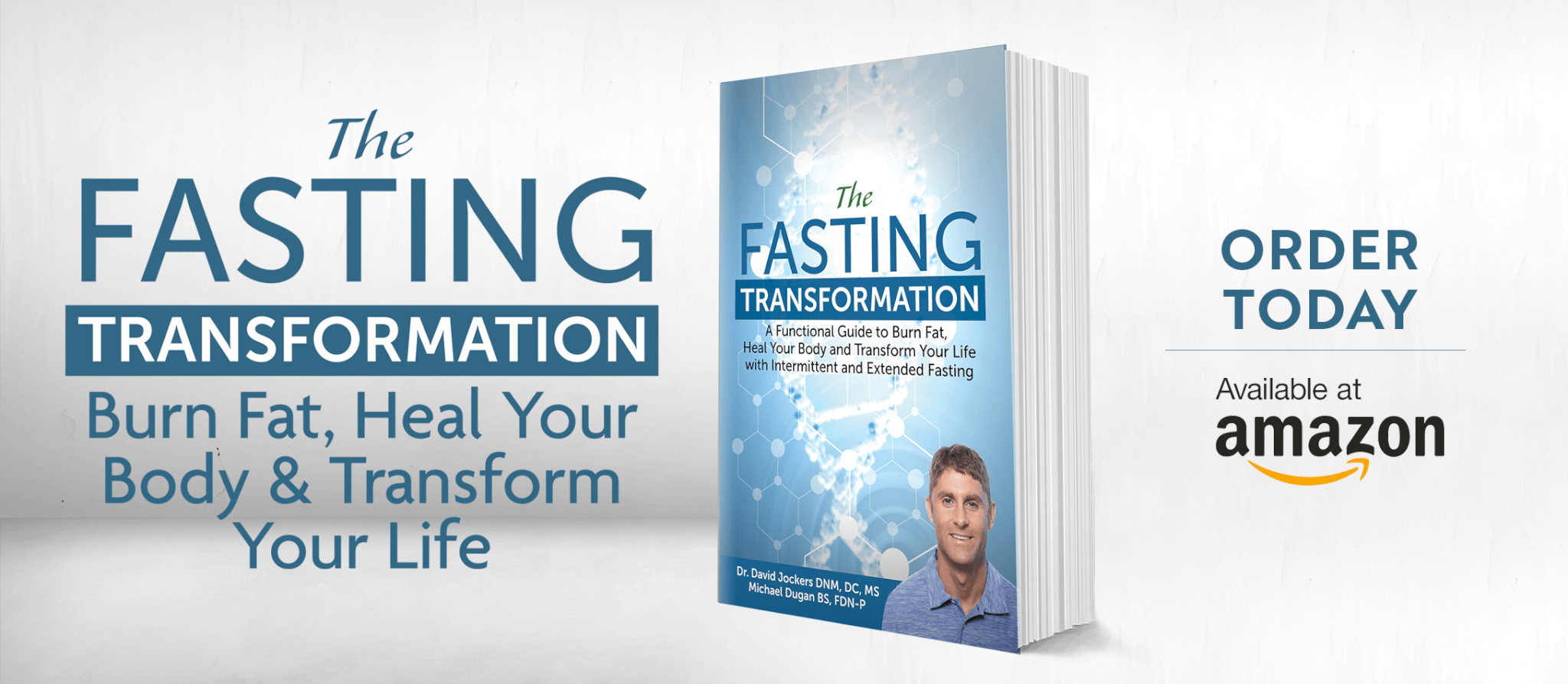 Was this article helpful?