In This Episode:
Today's episode is also proudly sponsored by Cacao Bliss, a superfood unprocessed chocolate powder. Boost your feel-good neurotransmitters while protecting your body from oxidative stress! Use it in almond milk or for baking. Experience pure bliss at Cacao Bliss and use code DAVID to get 15% off!
BIG NEWS! Dr. Jockers just released his BRAND NEW book on Fasting! It's called — Fasting Transformation: A Functional Guide To Burn Fat, Heal Your Body, And Transform Your Life With Intermittent And Extended Fasting. AND we're so excited that it's now available on AMAZON! We'd love your support (and if you like the book) I know he'd appreciate a review too! Claim Your Copy Here.
How do you heal a broken heart? I meant to ask that literally! In today's episode, Dr. Jockers talks about the ways to restore the damaged cells of the heart to a healthy state via a process called autophagy. Understand the factors that lead to the decline of the heart's flexibility and vigor. Recognize how a healthy heart looks like, so you'll know in a heartbeat when yours is still at its peak or if it's starting to decline. Then you'll know what you can do to give it some TLC.
"Cardiac autophagy is a way to get rid of the abnormal or damaged cells in the heart."
– Dr. David Jockers
Subscribe to the podcast on:
Resources:
Connect with Dr. Jockers:
People who listened to this podcast also enjoyed: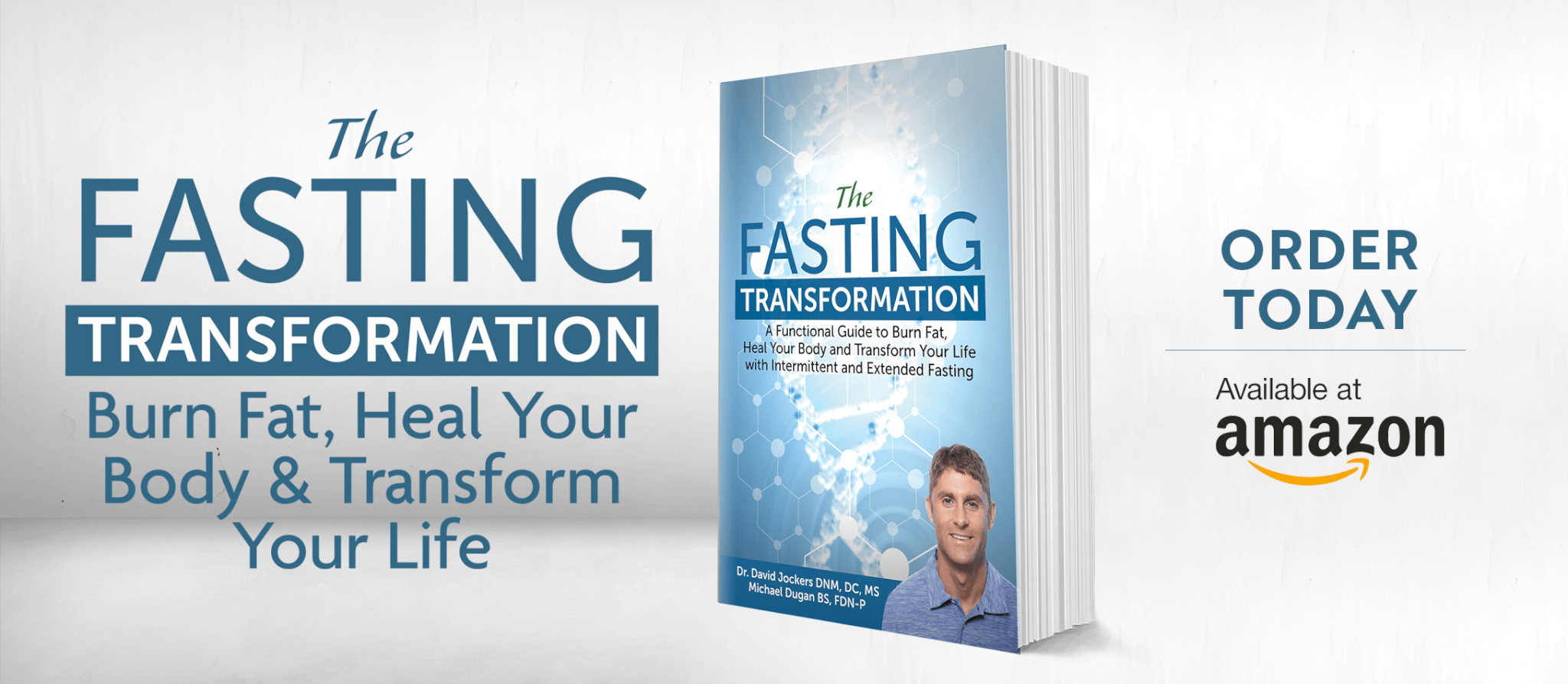 Was this article helpful?