In This Episode:
We all want to avoid having a respiratory illness. Did you know what major complications one can expose to you? Find out before it's too late.

What laboratory tests can truly tell you so you can prevent and treat these illnesses.

THESE 7 types of laboratory markers assess your respiratory health or suss out respiratory illness so you're ready for any challenges ahead.

How a simple blood assessment can save your life.

Speaking of lifesavers…why it's super important to optimize your Vitamin D levels and what steps to take to recover from a Vitamin D deficiency.

Which nutrients or vitamins push your body to more efficiently convert Vitamin D into an active form within the cells – and why that form matters.
They say what you don't know can't hurt you. But when it comes to your health and all the factors that can threaten it, what you don't know can actually damage you. In this episode, Dr. Jockers itemizes the different laboratory tests that you can get done to help assess your overall health. He offers a special focus on your respiratory functions. Having a healthy respiratory system is essential to breathing, hence, it is essential to life. Find out what other risk factors can impact your health, especially the major complications brought about by a simple respiratory illness.
"We really want to avoid complications with respiratory illness. When someone is having complications, it really has to do with an underlying, hyper-inflamed state.."
– Dr. David Jockers
How does a FREE 90-day supply of Paleovalley Turmeric Complex sound? Turmeric is one of the best supplements you can take to keep inflammation under control, support your brain, gut, and skin, all while keeping you healthy and strong.
Winning is easy, just go to ratemypodcast.com/jockers. Leave a review and then send a screenshot or confirmation of the review to assistance@drjockers.com to be entered to win. When you leave a review, you help us reach more people and impact more lives – so thanks so much for doing that.
Winners will be announced and contacted on November 30th and will receive a 90 day supply of the Paleovalley Turmeric Complex, so hurry and visit ratemypodcast.com/jockers today!
Today's episode is proudly sponsored by Paleovalley and its 100% grass-fed beef and 100% pasture-raised turkey meat sticks, one of the choice snacks in my household. Hurry and grab yours from Paleovalley.com and be sure to use code JOCKERS at checkout for an extra 15% off.
BIG NEWS! Dr. Jockers just released his BRAND NEW book on Fasting! It's called — Fasting Transformation: A Functional Guide To Burn Fat, Heal Your Body, And Transform Your Life With Intermittent And Extended Fasting. AND we're so excited that it's now available on AMAZON! We'd love your support (and if you like the book) I know he'd appreciate a review too! Claim Your Copy Here.
Subscribe to the podcast on:
Resources:
Connect with Dr. Jockers:
People who listened to this podcast also enjoyed: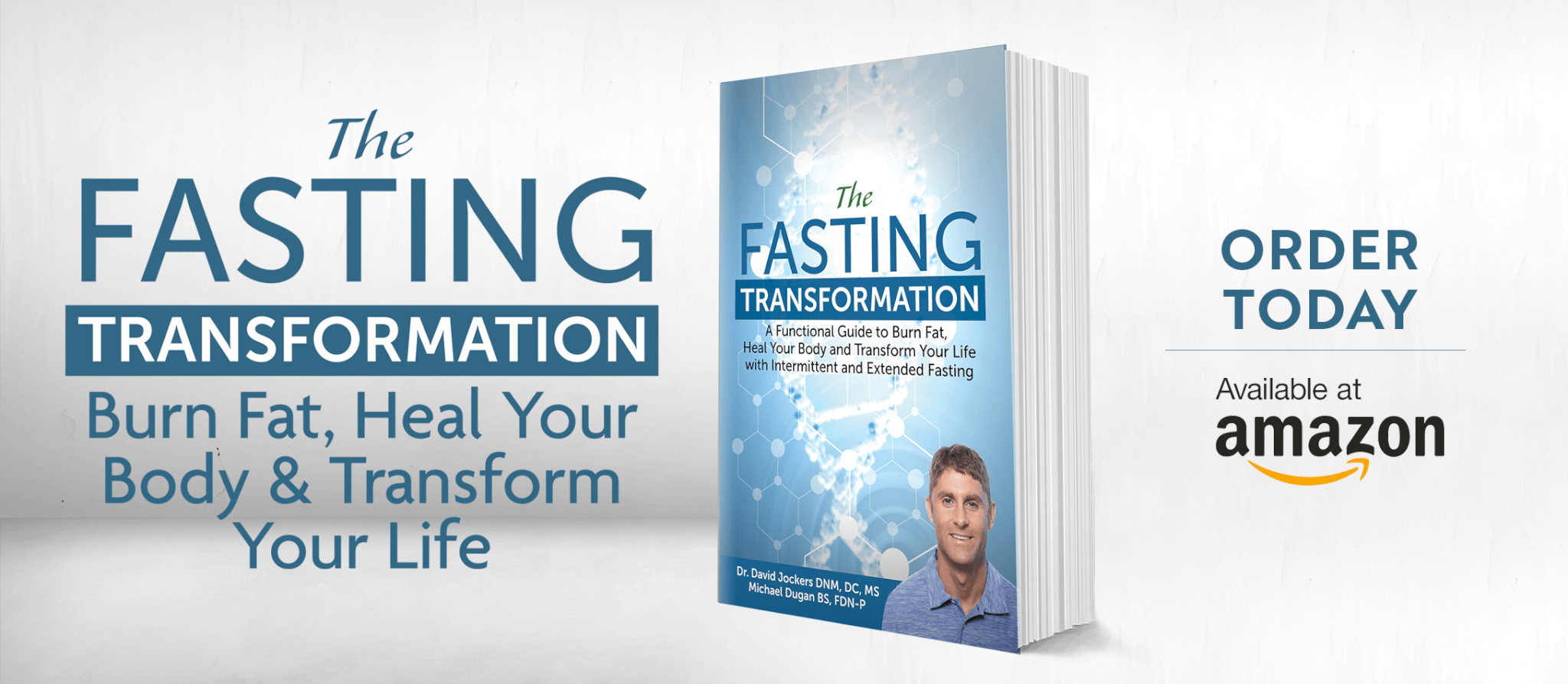 Was this article helpful?