In This Episode:
6 primary patterns and mechanisms that feed the development of functional low thyroid health – without you realizing you're doing it!

What the results of different functional lab test ranges REALLY tell you about your functional health.

The difference between clinical hypothyroidism and functional low thyroid testing and the common denominator they share when it comes to treatment. 

How the connections between your brain, liver, and gut also link gut health, leaky gut, chronic inflammation, and thyroid health in more ways than you expect.

Dial down the factors that activate the cell danger response to break your body free from this danger zone.

What essential nutrients to feed your thyroid to improve its production, conversion, and use of what you eat.

Empower your mitochondria and the thyroid hormone to team up to fight off infections, toxins, physical and psychological trauma, and other harmful stressors.
The thyroid plays a vital role in the body's metabolic process. When it fails to function the way it's supposed to, it affects how food and nutrients are regulated. In more serious cases like hypothyroidism, there are also underlying effects like weight gain, inability to lose weight, fatigue, intolerance to cold temperature, depression, etc. Dr. Jockers talks about thyroid hormone resistance, how it is developed, and the patterns that lead to unhealthy thyroid functions. He shares several at-home tests and lab markers to check for thyroid problems and explains why medical practitioners should never rely on lab tests through the medical ranges ALONE.
"If there is a thyroid issue, most likely it's actually an issue with the brain, with the liver, with the gut, or all of them."
– Dr. David Jockers
When you're feeling under the weather or just need a heartwarming drink that is good for the soul, for the sagging spirit, and for the body, the Perfect Keto Collagen Powder is a must-try! It's a collagen-rich, non-GMO, and gluten-free bone broth, powdered to perfection. You can add it to any dish you fancy, to your favorite smoothie or hot coffee, or just take it as it is! Made from 100% grass-fed beef bones and filtered water, it is uncomplicated and incredibly healthy! Hurry and grab yours from perfectketo.com/drj and be sure to use code JOCKERS at checkout for 20% off!
Today's episode is sponsored by Paleovalley Apple Cider Vinegar Complex. It is one of my favorite whole food supplements to support digestion, blood sugar stabilization, and cravings. Did you know that poor digestion can lead to nutrient deficiencies, which can cause bloating, gas, weight gain, poor skin and nail health, and more! Paleovalley's Apple Cider Vinegar complex is the solution to a happy and healthy gut. You can get 15% off today by heading over to paleovalley.com/jockers and entering the code "JOCKERS" at the checkout!
Subscribe to the podcast on:
Resources:
Connect with Dr. Jockers:
People who listened to this podcast also enjoyed: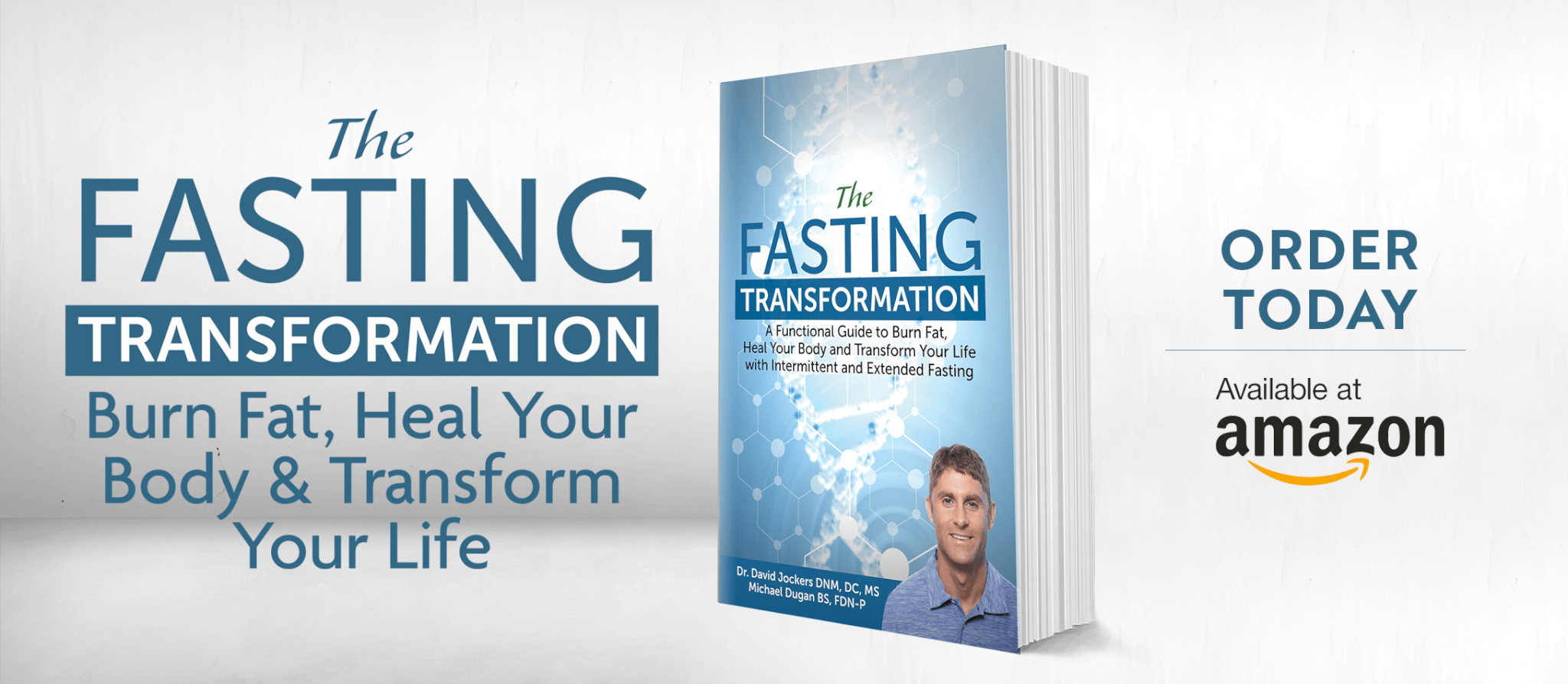 Was this article helpful?