In This Episode:
How your gut uses clues to signal you about autoimmune diseases

Which of Chris's top nutrition shortfalls describes you best?

What daily habits lead to an overgrowth of

ulcer-causing bacteria?

The impact of your 'cheat' day hangover (Yikes, it could last three days!)

Are you one of the lucky ones best suited for Chris's autoimmune paleo diet?

The

one

magical food that will give you glowing skin!

Learn how to read labels to avoid a "supplement graveyard" and extra stress

How to instill a mindset that revitalizes your mental and emotional health
Today's episode is proudly sponsored by Paleovalley and their Essential C Complex. Not only does this immunity-boosting product have the three most potent sources of Vitamin C on the planet, it also gives you 750% of the daily recommended dose — exactly the amount your immune system needs to stay in top shape.
Hurry and grab yours from Paleovalley.com and be sure to use code JOCKERS at checkout for an extra 15% off!
Could an autoimmune disease be keeping you from achieving your best health and lifestyle? Chris Wilson is part of Dr. Jockers' team, as well as a functional diagnostic nutrition practitioner and functional medicine practitioner. In today's episode, he goes into detail about the connection between gut health and autoimmune diseases. Learn how even healthy foods might be bad for your specific gut, and the at-home tests you can try today. Finally, is your mindset sneaking its way into your overall health? Listen now to find out!
"The gut is the home that keeps everything we shove into our body from the outside world, separated from what's on the inside."
-Chris Wilson
Subscribe to the podcast on:
Resources:
Connect with Dr Jockers Long Distance Coaching Team:
Connect with Dr. Jockers:
People who listened to this podcast also enjoyed: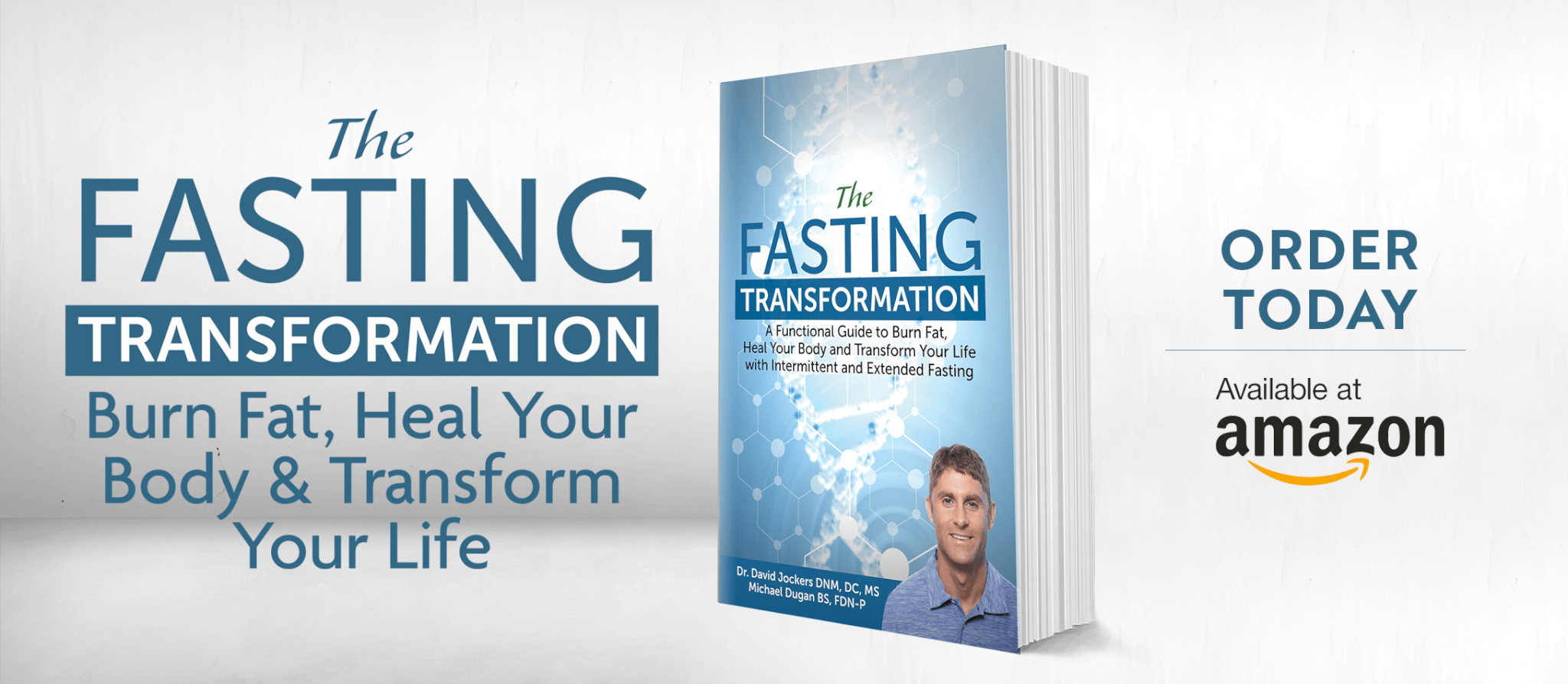 Was this article helpful?