In This Episode:
This Episodes Sponsors
Today's episode is proudly sponsored by Perfect Keto. Perfect Keto Cereal is a grain-free, keto-friendly cereal with ingredients you can actually trust. A treat reminiscent of your childhood, with a satisfying crunch and value-added ingredients like collagen and MCTs. They use clean, minimal ingredient formulations backed by research, that are obsessively tested to be keto-friendly and delicious. No gluten, soy, added sugar, fillers, chemicals, or anything artificial.  Enjoy it any time, anywhere. Visit perfectketo.com/drj and use code JOCKERS at checkout to get 20% off your order today.
This episode is also proudly sponsored by C60PurplePower.com. Carbon 60 (C60) is a recently discovered, Nobel Prize-winning, super anti-oxidant that supports a healthy inflammatory response, promotes healthy immune function, and increases energy and mental clarity in most users. C60 Purple Power is the "Swiss Army Knife" of antioxidants because it helps the body replace four critical antioxidants that decrease as we age. If you are interested in healthy aging – you MUST check out C60 Purple Power! Use code DRJOCKERS for 15% OFF at https://c60purplepower.com/jockers.
Episode Intro
Today's stressors can take their toll on an individual and when they do, serious conditions may occur. Dr. Jockers is joined by Tara Peterson, a certified health coach and behavioral change specialist, to let us know that the brain deserves a break, too! She explains how this break can be initiated and the dangers of not allowing it the chance to rest when it's needed.
"In the world, we live in today, there's a lot of stress and anxiety. Using stress management can be really beneficial."
– Tara Peterson
Subscribe to the podcast on:
Resources:
Connect with Tara Peterson:
Connect with Dr. Jockers:
People who listened to this podcast also enjoyed: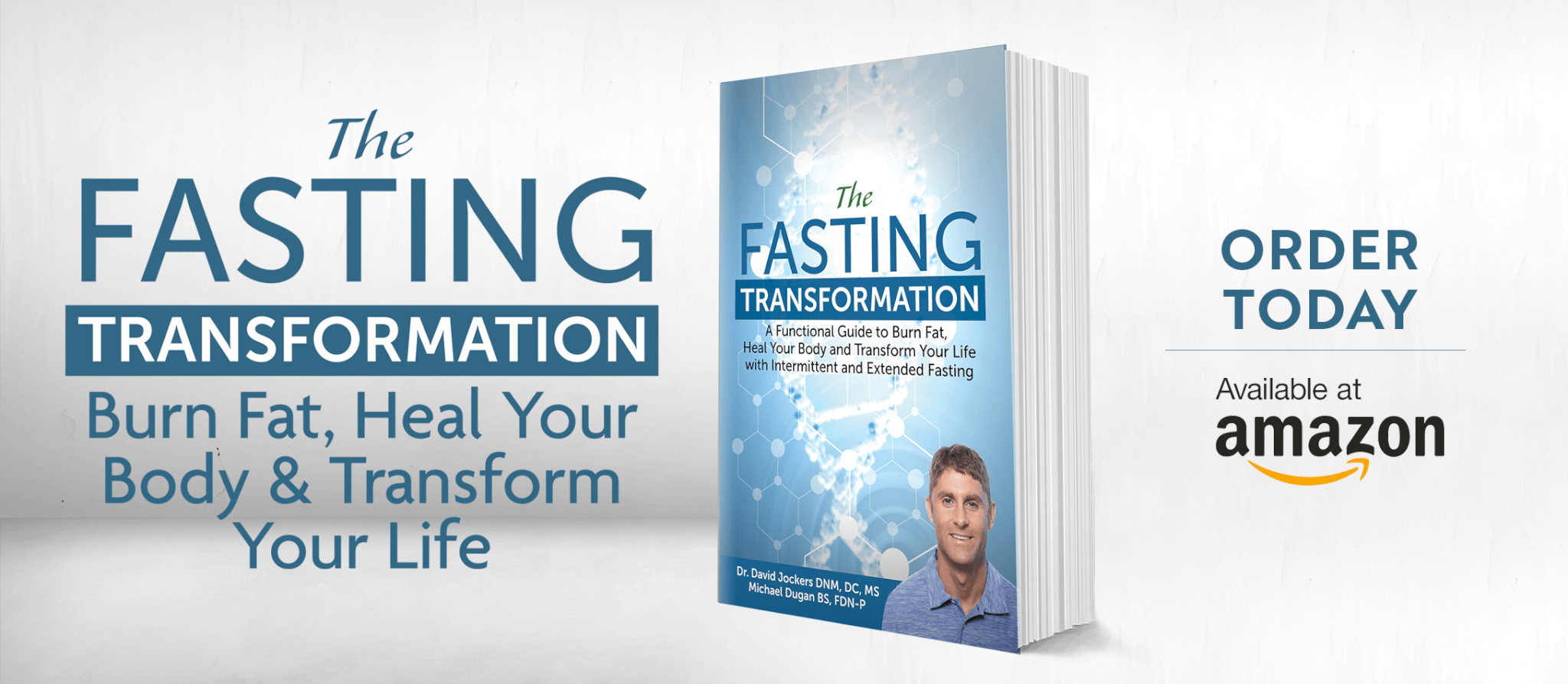 Was this article helpful?