In This Episode:
Listen to the interview of Dr. Jockers with Dr. Peter Kan as they give a sneak preview of the much anticipated Immune Masterclass and mention a few topics that will be discussed by renowned experts in chronic inflammation. In this interview, he talks about the impact of blood sugar on the immune system when there's an imbalance of production in the body. He also talks about blood sugar-related hormones like insulin and cortisol and how an imbalance in the production of these hormones can be detrimental to immune function.
To find out more about Dr Kan's Immune Masterclass go here
"A blood sugar of 120 or more will reduce the phagocytic index by 75%, basically crippling the immune system and the ability to break down pathogens."
-Dr. David Jockers
Today's episode is proudly sponsored by Metabolic Reds by PureHealth Research. Metabolic Reds is an innovative superfood blend that combines 23 antioxidant-rich red fruits, 4 probiotics, 4 adaptogens, and 6 digestive enzymes – all in one delicious, berry-flavored scoop you drink every morning. Metabolic Reds is the perfect way to start your day. It promotes smooth energy, healthy skin, and a trim waistline, and it keeps your fat-burning metabolism primed. Go to: getreds.com/JOCKERS to unlock your offer of a free Metabolic Greens with your purchase of Metabolic Reds.
Today's episode is also proudly sponsored by Paleovalley and its 100% grass-fed beef and 100% pasture-raised turkey meat sticks, one of the choice snacks in my household. Hurry and grab yours from Paleovalley.com and be sure to use code JOCKERS at checkout for an extra 15% off!
Subscribe to the podcast on:
Resources:
Connect with Dr. Peter Kan:
Connect with Dr. Jockers:
People who listened to this podcast also enjoyed: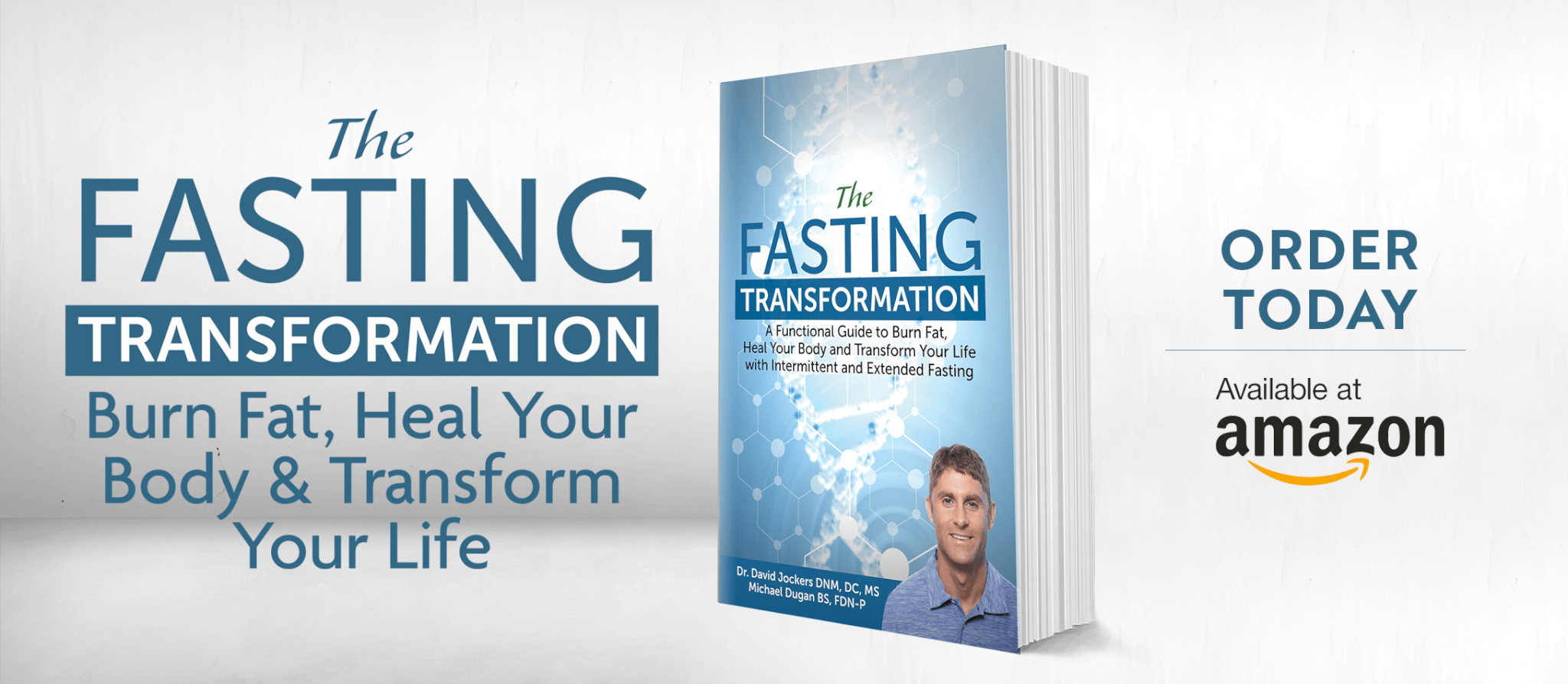 Was this article helpful?