In This Episode:
This episode is an interview of Dr. Jockers by Dr. Justin Marchegiani of Beyond Wellness Radio. They talk about the 7 causes of inflammation and the natural strategies we can do to prevent and heal chronic inflammation. They also discuss the different metabolic processes – anabolic versus catabolic – and how these two processes work hand-in-hand to help you achieve your fitness goals. Most importantly, they highlight the importance of getting to the root of inflammation to address it, once and for all, and eliminate at least half of the unnecessary sufferings in the world.
"In our society today, inflammation is less so coming from physical injury and more so coming from injury in the gut."
-Dr. Justin Marchegiani
Today's episode is proudly sponsored by Paleovalley Organic Supergreens, a delicious blend of 23 organic superfoods to energize your body! Paleovalley Organic Supergreens uses only the finest, most bioavailable superfoods helping your body absorb those valuable vitamins, minerals, antioxidants, and enzymes found in each delicious serving.
Paleovalley Organic Supergreens is a certified organic, gut-friendly, and nutrient-rich drink you and your kids are sure to love! Hurry and grab yours from Paleovalley.com and be sure to use code JOCKERS at checkout for an extra 15% off!
Have you checked out Dr Jockers amazing book on Fasting? It's called — Fasting Transformation: A Functional Guide To Burn Fat, Heal Your Body, And Transform Your Life With Intermittent And Extended Fasting.
You can find this great book available on AMAZON! We'd love your support (and if you like the book) I know he'd appreciate a review too! Claim Your Copy Here.
Subscribe to the podcast on:
Resources:
Connect with Dr. Justin Marchegiani:
Connect with Dr. Jockers:
People who listened to this podcast also enjoyed: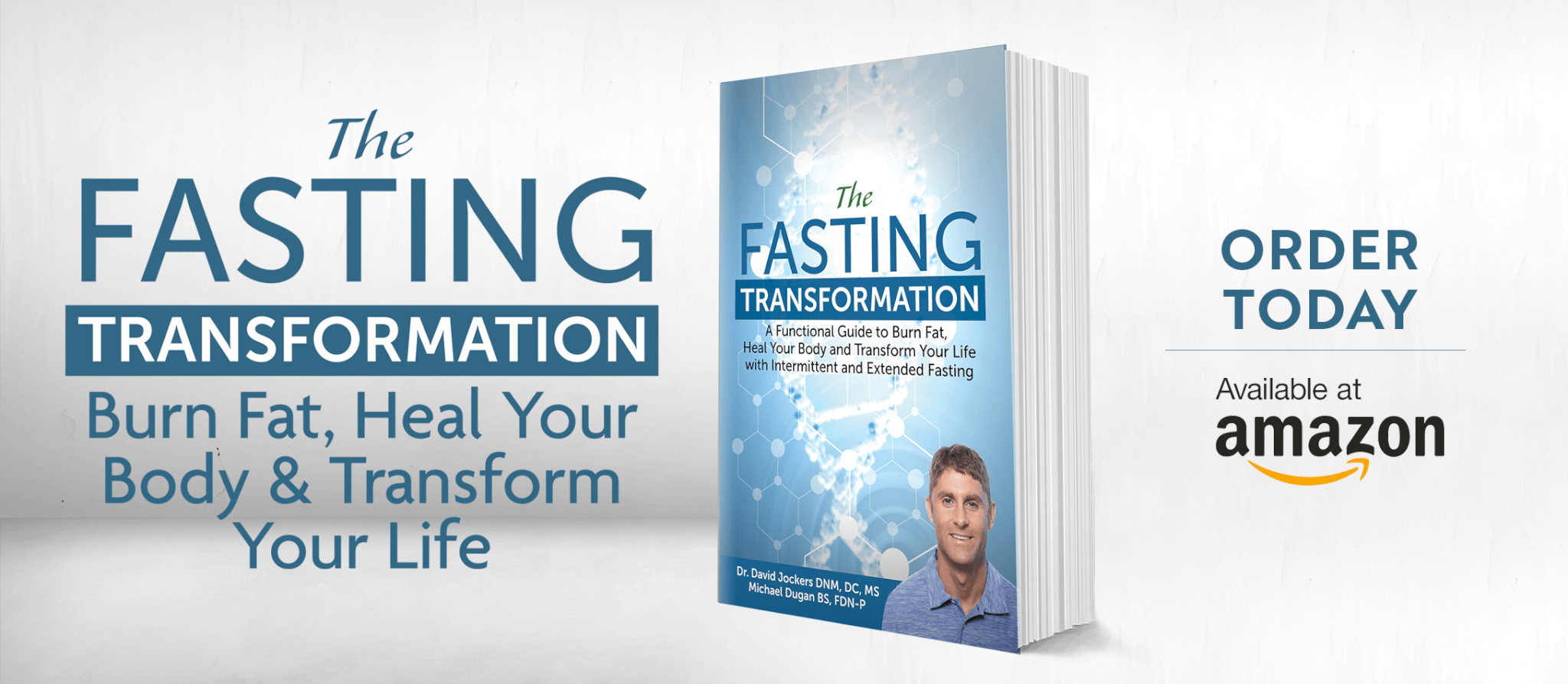 Was this article helpful?