In This Episode:
Dr. Yael Joffe is joining us once again to take another look at our genetics. This time, she'll be looking into my genetic report to demonstrate how 3×4 is taking the lead in healthcare when it comes to understanding every patient's unique composition and health needs.
She explains the relevance of the color codings in the genetic report and how they translate to our hormonal levels, nutrient deficiencies, and any dysfunction that could be happening internally. If you are a practitioner, learn how genetic testing can become your ally in providing the best treatment for your patients. And if you are a patient, learn how genetic testing can help you gain a better understanding of your body's unique needs to achieve optimal health.
"Every single cell in your body has DNA. Every nanosecond of the day, the DNA in your cells are being damaged by toxins in the environment. The body's job is to repair that DNA continuously."
-Dr. Yael Joffe
Episode Sponsors
We partner with great companies that make superior products that can help benefit your health. These products have gone through a review and vetting process by Dr. Jockers and his team and are products that we use and recommend for others.
They are truly the best of the best supplements, tools, and resources you can find to help improve your health! Even better, we have worked with the manufacturers to get you exclusive community discounts so you can get them for the lowest price on the internet.
Lifeboost Coffee
Today's episode is proudly sponsored by Lifeboost Coffee. They provide premium, low acid, healthy coffee that is easy on your gut and 3rd party tested for mycotoxins, molds, heavy metals, plus 450+ toxins.
It's a staple in my household.  Hurry and grab your first order for 50% off here: www.LifeboostDeal.com.
PaleoValley Beef Sticks
Today's episode is also proudly sponsored by Paleovalley and its 100% grass-fed beef and 100% pasture-raised turkey meat sticks, one of the choice snacks in my household.
Hurry and grab yours from Paleovalley.com/jockers to save 15% off today.
Purality Vitamin C
If you've tried collagen for aging skin and haven't gotten the results you want… It's because most collagen is missing a critical ingredient. And without this "missing link," collagen WILL NOT WORK. With this "missing link," you can turn loose, saggy skin –– into tight, glowing, younger-looking skin!
So what is that missing link I am talking about? VITAMIN C.
Of course, you may know Vitamin C as a powerful immune-boosting nutrient…
But did you know Vitamin C is a critical nutrient for anti-aging? You see, Vitamin C it's the "glue" that holds collagen together in your body. And if you're low in Vitamin C, well, all of that collagen you're taking is pointless.
And here's the thing, not all Vitamin C supplements are created equal…
If you're taking Vitamin C in capsule or tablet form, you are missing out on key nutrients as they will simply pass through your body without being absorbed (you can thank your stomach acid for that).
However, our friends over at Purality Health have a patented formula that utilizes something called 'MICELLE LIPOSOMAL' technology which delivers the nutrients into your bloodstream – proven to be 800% more efficient!
So, if your skin is looking older than you… And the appearance of fine lines, wrinkles, age spots, sagging skin, and otherwise "old-looking" skin frustrates you…
Give Purality Health's Micelle Liposomal Vitamin C a try! It's backed by a 180-day money-back guarantee. And today, we have a 30% OFF coupon for you! Just visit puralityhealth.com and use the coupon DRJ to access 30% OFF your purchase today!
Resources:
Connect with Dr. Yael Joffe:

Connect with Dr. Jockers: 
People who listened to this podcast also enjoyed: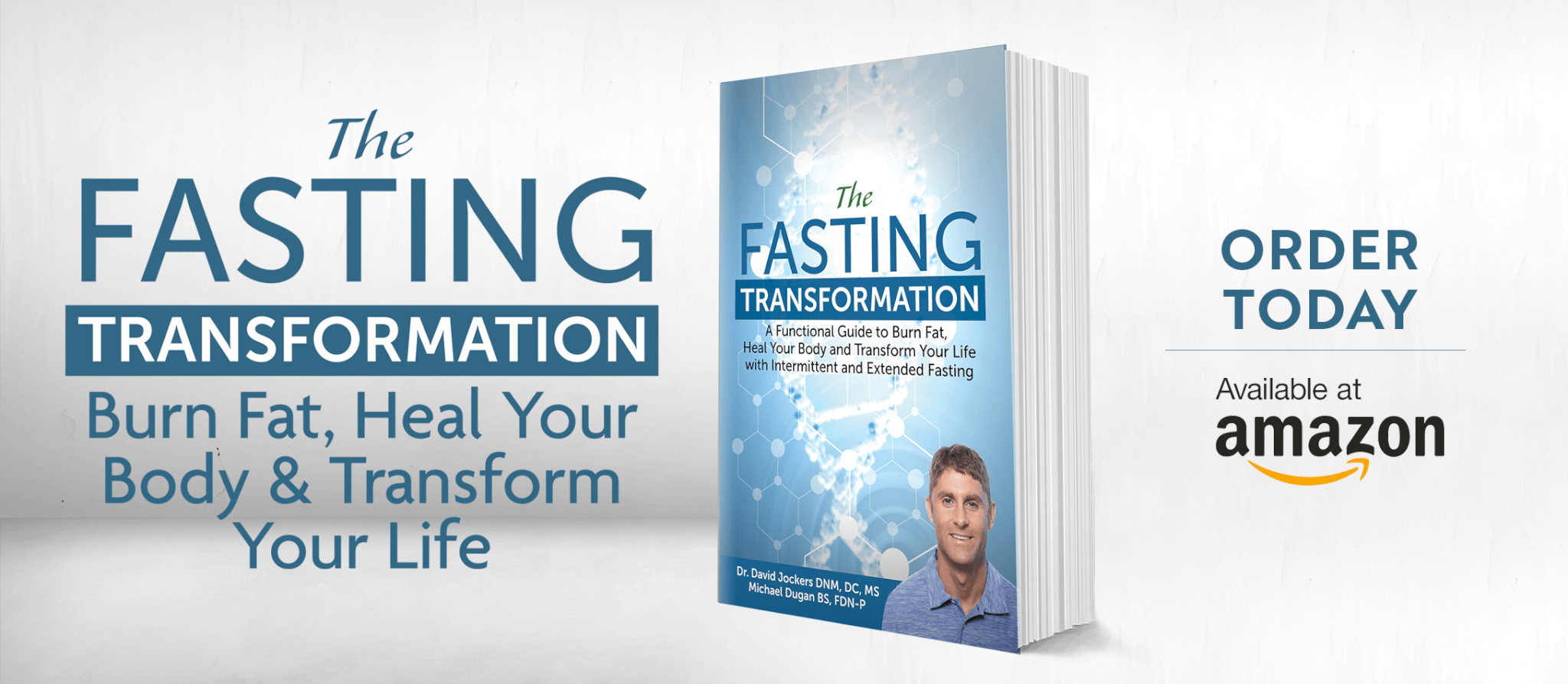 Was this article helpful?