In This Episode:
Welcome to another Q&A episode with Melissa and Dr. Jockers. Today, they'll talk about issues around oxidative stress, anemia, mold exposure, and eliminating mycotoxins after the successful colonization of molds. They also answer prevalent questions about cholesterol and food recommendations for those who are dealing with anxiety and depression. Learn the steps you can take to heal naturally and the tests that can help you isolate the specific conditions you might be going through with your health.
"Somebody that's insulin resistant and more inflamed has higher inflammatory markers. They have these small dense LDL particles. Whereas the large, fluffy LDL particles have more fat-soluble antioxidants like Vitamins E and A which helps them have less oxidative stress."
-Dr. David Jockers
Episode Sponsors
We partner with great companies that make superior products that can help benefit your health. These products have gone through a review and vetting process by Dr. Jockers and his team and are products that we use and recommend for others.
They are truly the best of the best supplements, tools, and resources you can find to help improve your health! Even better, we have worked with the manufacturers to get you exclusive community discounts so you can get them for the lowest price on the internet.
Paleovalley Apple Cider Vinegar Complex
Today's episode is sponsored by Paleovalley Apple Cider Vinegar Complex. One of my favorite, whole food supplements to support digestion, blood sugar stabilization, and cravings. Did you know that poor digestion can lead to nutrient deficiencies which can cause bloating, gas, weight gain, poor skin and nail health, and more? Paleovalley's Apple Cider Vinegar complex is the solution to a happy and healthy gut. You can get 15% off today by heading over to paleovalley.com/jockers and entering the code "JOCKERS" at checkout!
LifeBoost Coffee
Today's episode is proudly sponsored by Lifeboost Coffee. They provide premium, low-acid, healthy coffee that is easy on your gut and 3rd party tested for mycotoxins, molds, heavy metals, plus 450+ toxins. It's a staple in my household. Hurry and grab your first order for 50% off here: www.LifeboostDeal.com.
LMNT Recharge
Why do low-carbers need so much sodium? When insulin levels drop, so does the production of the hormone aldosterone. This triggers a process that makes you LOSE sodium at a rapid rate, causing headaches, low energy, muscle cramps, and insomnia. LMNT Recharge's low-carb energy drink powders fix the problem so you feel your best!
Resources:
Connect with Melissa Nohr:
Connect with Dr. Jockers:
People who listened to this podcast also enjoyed: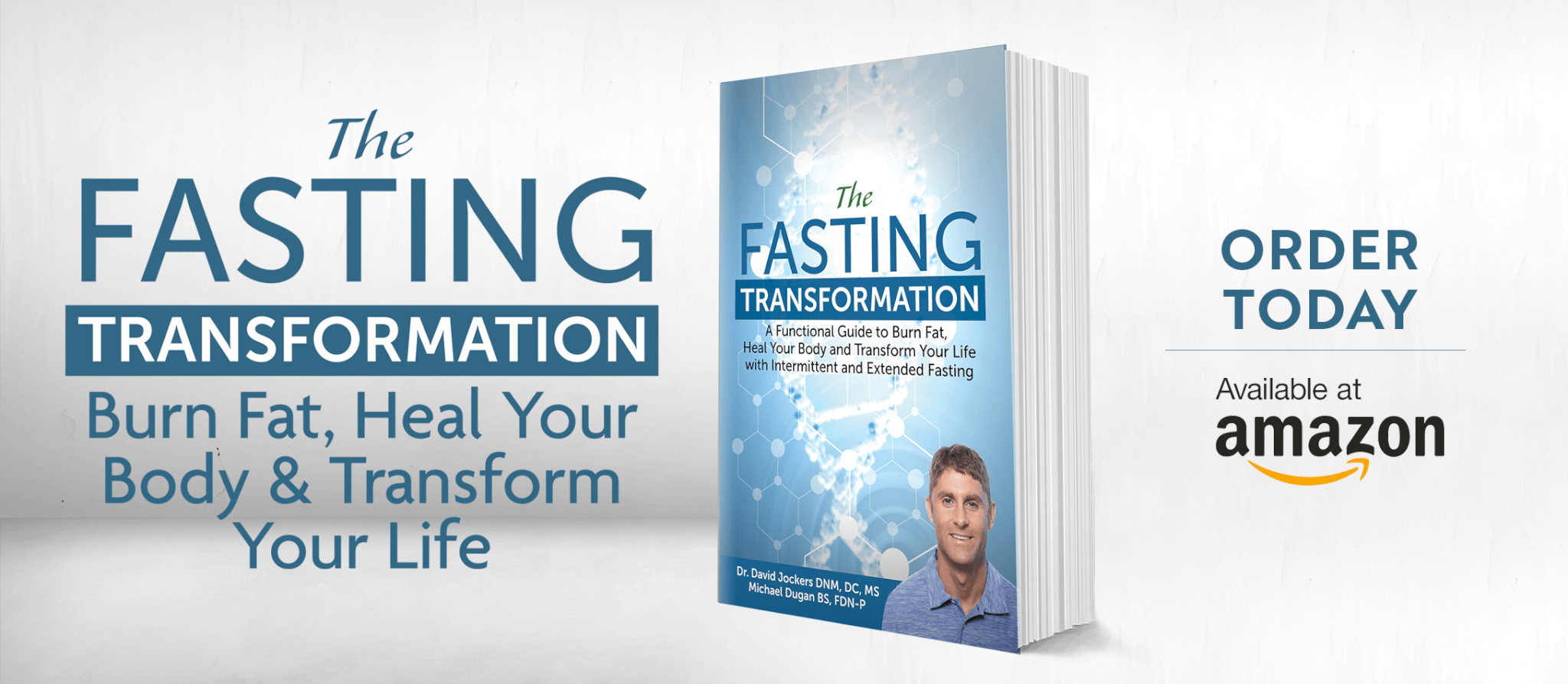 Was this article helpful?