In This Episode:
Are you looking to improve your digestive health and improve leaky gut syndrome? Then these' 3 Key Tips are going to be absolutely critical for you!
Are you looking to improve your digestive health and improve leaky gut syndrome? Then these 3 Key Tips are going to be absolutely critical for you! 
When we eat solid food it puts a lot of mechanical tension on the intestinal membrane, so embracing liquid nutrition is paramount. This allows our body to expend less energy breaking our food down. 
Then, if you are looking to work out which foods are causing you problems, it helps to eat food in isolation. So, consider eating your broccoli for lunch – and then steak on its own for dinner.
Learn about how to make a good protein shake, why it's essential to cook your food really well and take a few deep breaths before mealtime. 
You don't need to be in fight or flight when it's time to eat. Ramp up that digestive system and optimize your digestion. Check out the tips inside and start practicing them today for better gut health. Let's dive into the show!
"Before you eat, you need to activate a part of your nervous system called your parasympathetic nervous system. That's the system that helps you relax, heal, and digest your food."   
-Dr. David Jockers
Episode Sponsors
We partner with great companies that make superior products that can help benefit your health. These products have gone through a review and vetting process by Dr. Jockers and his team and are products that we use and recommend for others.
They are truly the best of the best supplements, tools, and resources you can find to help improve your health! Even better, we have worked with the manufacturers to get you exclusive community discounts so you can get them for the lowest price on the internet.
Mushroom Mindboost
Do you want to get rid of brain fog and have superior mental clarity and focus? There's a new solution out there that sounds too good to be true: it's a rich, chocolatey fudge that is jam-packed with five of the most beneficial mushroom species in existence when it comes to keeping your brain sharp and healthy!
Mushroom Mindboost from Purality Health contains high amounts of essential nutrients along with unique bio-active compounds that promote the health of your brain while also supporting your heart and immune system. 
Rest assured, you can't taste any of the mushrooms in this delicious, chocolatey fudge (without artificial sweeteners or sugar)! Mushroom Mindboost is Dr. Jockers' favorite brain health treat.
If you're struggling with stiff or aching joints and you're tired of letting this discomfort steal the joy and freedom from your life, there's a natural solution you're going to LOVE. It's called Joint Support by PureHealth Research, and this stuff is fantastic! It contains 7 of Mother Nature's best superfoods for supporting comfortable, healthy, and flexible joints. Besides, it even promotes healthy cartilage growth.
All it takes is 1 small capsule of Joint Support daily to start feeling the positive effects on your joint health. As a listener of our show, you can try Joint Support risk-free today and get a FREE 30-day supply of Omega 3 when you take advantage of this special offer.
You are also getting 2 free E-Books to learn more about joint health. Head to GetJointHelp.com/Jockers to order Joint Support and claim your free bottle of Omega 3 while supplies last.
Subscribe To The Podcast On:
Resources:
Connect with Dr. David Jockers:
People who listened to this podcast also enjoyed: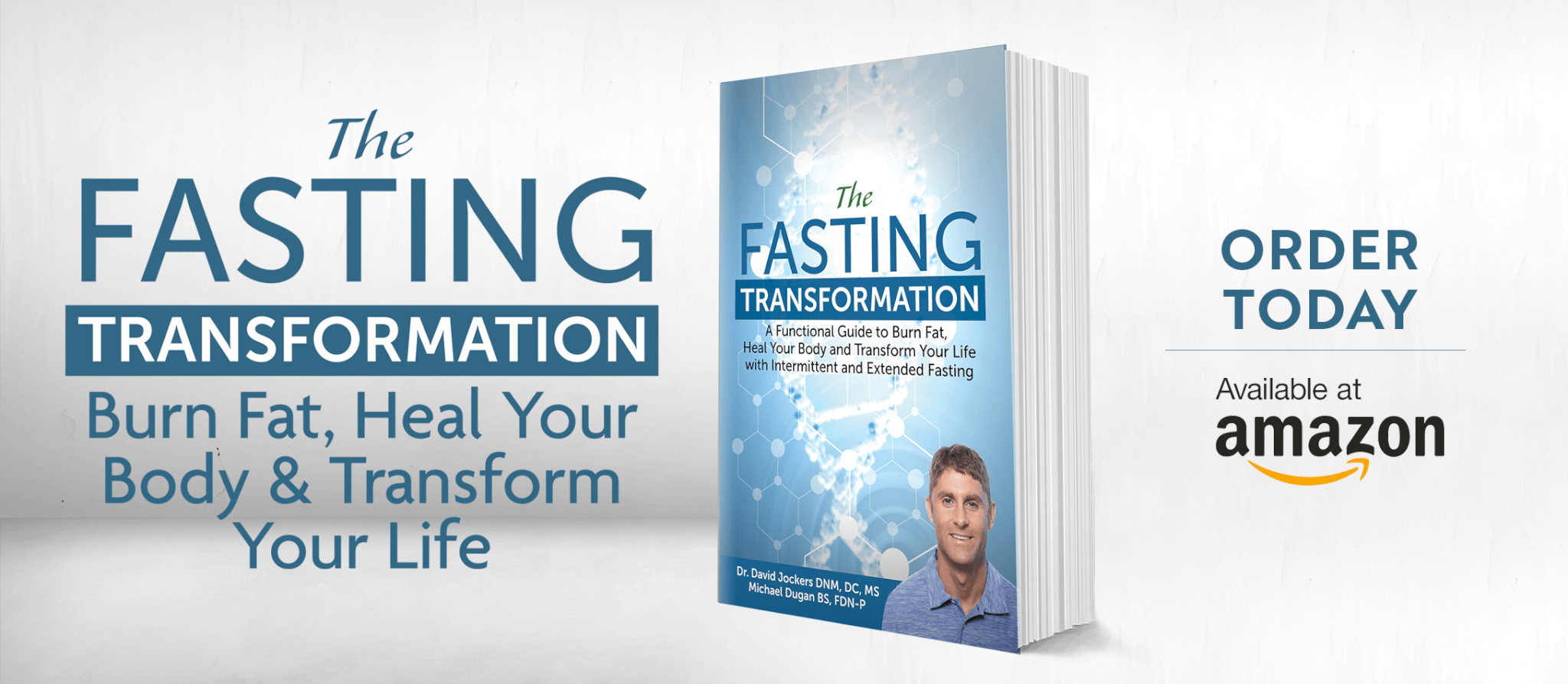 Was this article helpful?