In This Episode:
Your liver produces bile to help emulsify fats, sterilize the small intestine and eliminate wastes. Many people have thick congested bile that doesn't move well and causes poor health. In this podcast, I go through the top foods, herbs and healing strategies to improve liver and gallbladder health!
What is the best way to thin out our bile and ensure we have a healthy liver and gall bladder? Dr. Jockers is being interviewed by Dr. Sharon Stills today, as they discuss the top foods, herbs, and healing strategies to improve your liver and gall bladder health. 
Dr. Stills is interviewing Dr. Jockers today as part of the Mastering The Meno(Pause) Transition Summit.
Dr. Jockers is sharing his journey into natural health as well as offering valuable insight into different liver enzymes and liver enzyme ratios, and how to read and understand the lab biomarkers you get when you test your liver. 
Learn about how the bile in your small intestine helps to alkalize your small intestine, sterilizing bacteria and different microbes in the small intestine, and emulsifying fats. 
Some people have thick, sluggish bile that congests the bile ducts, which prevents our liver and gall bladder from detoxifying and getting rid of bad estrogens that damage and throw off our hormones. This, in turn, can lead to a wide range of health problems. 
Thankfully, Dr. Jockers is on hand with great advice on how to keep your microbiome and gut healthy so you can function at your best. If you know of someone looking to improve their liver or gall bladder health, please send this podcast over to them.
"A lot of people think we store toxins in our liver. We don't. We store toxins in our fat cells. The liver is what deactivates toxins."   
-Dr. David Jockers
Episode Sponsors
We partner with great companies that make superior products that can help benefit your health. These products have gone through a review and vetting process by Dr. Jockers and his team and are products that we use and recommend for others.
They are truly the best of the best supplements, tools, and resources you can find to help improve your health! Even better, we have worked with the manufacturers to get you exclusive community discounts so you can get them for the lowest price on the internet.
Mushroom Mindboost
Do you want to get rid of brain fog and have superior mental clarity and focus? There's a new solution out there that sounds too good to be true: it's a rich, chocolatey fudge that is jam-packed with five of the most beneficial mushroom species in existence when it comes to keeping your brain sharp and healthy!
Mushroom Mindboost from Purality Health contains high amounts of essential nutrients along with unique bio-active compounds that promote the health of your brain while also supporting your heart and immune system. 
Rest assured, you can't taste any of the mushrooms in this delicious, chocolatey fudge (without artificial sweeteners or sugar)! Mushroom Mindboost is Dr. Jockers' favorite brain health treat.
If you're struggling with stiff or aching joints and you're tired of letting this discomfort steal the joy and freedom from your life, there's a natural solution you're going to LOVE. It's called Joint Support by PureHealth Research, and this stuff is fantastic! It contains 7 of Mother Nature's best superfoods for supporting comfortable, healthy, and flexible joints. Besides, it even promotes healthy cartilage growth.
All it takes is 1 small capsule of Joint Support daily to start feeling the positive effects on your joint health. As a listener of our show, you can try Joint Support risk-free today and get a FREE 30-day supply of Omega 3 when you take advantage of this special offer.
You are also getting 2 free E-Books to learn more about joint health. Head to GetJointHelp.com/Jockers to order Joint Support and claim your free bottle of Omega 3 while supplies last.
Subscribe To The Podcast On:
Resources:
Connect with Dr. Stills:
Connect with Dr. David Jockers:
People who listened to this podcast also enjoyed: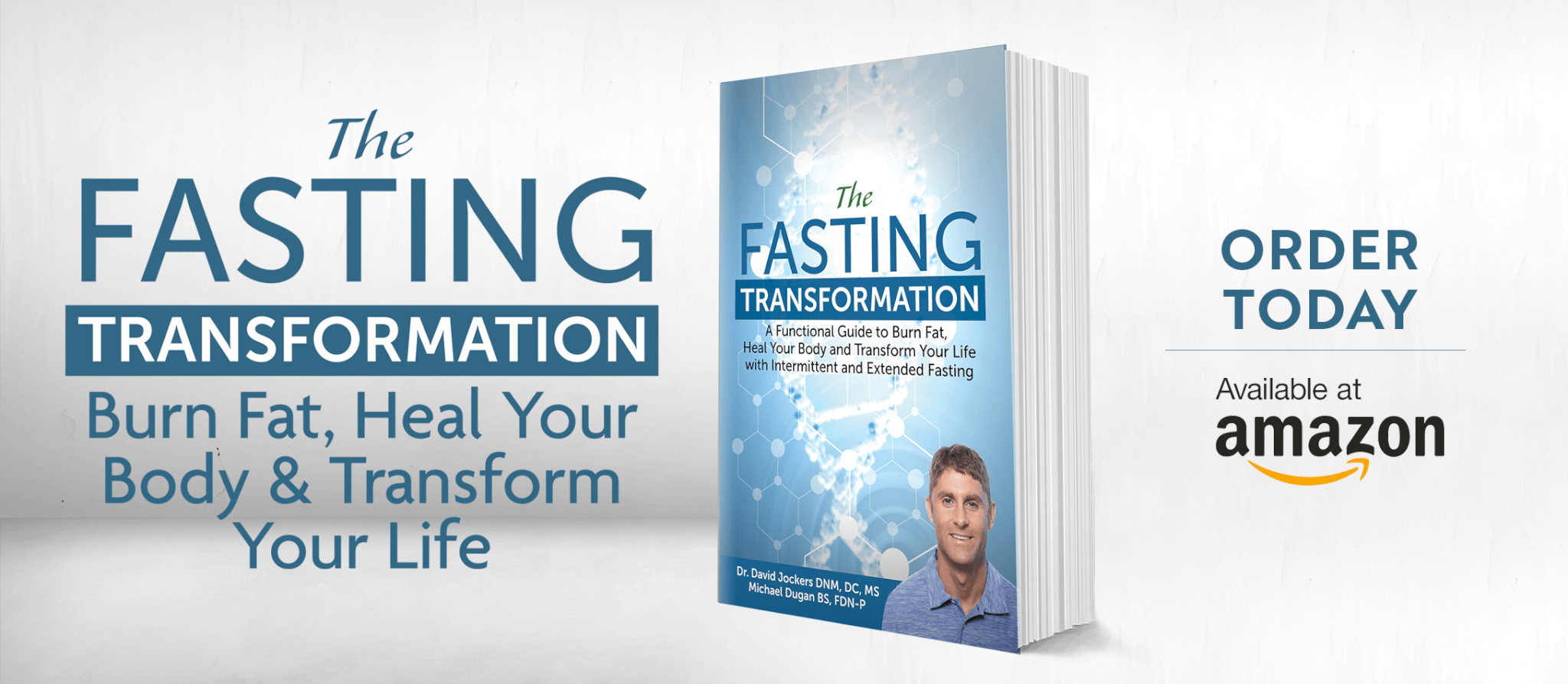 Was this article helpful?