In This Episode:
In this podcast, I interview bestselling author, Dr Peter Osborne, about the role of food sensitivities in the development and progression of leaky gut syndrome and autoimmune conditions.
04:10 What is the difference between a food allergy and a food sensitivity?
08:40 What are the most common food sensitivities that Dr. Osborne sees?
11:15 What are the results of the paleo auto-immune diet?
13:30 Understanding lymphocyte response (LRA)
15:20 What does Dr. Osborne think of muscle testing?
19:00 What happens after six months of staying off certain foods?
22:45 Looking at your pharmaceutical closet to see what drugs are causing your gut harm
26:35 The case of Ginger: how was Dr. Osborne able to help her heal?
28:35 An overview of autoimmune diseases to truly appreciate the healing process
30:45 Why autoimmune disease is a disease of choice
32:20 What are some of the most common nutritional deficiencies that Dr. Osborne is seeing today?
33:45 What about magnesium deficiency?
34:35 What are some of the common chemicals that are driving chronic inflammation?
36:50 Understanding the dangers of mold and mycotoxins
40:25 How mold in the home contributed to long COVID
41:40 What to do when you know that there's mold in your home
45:30 Has your HVAC system been properly installed?
47:00 What infections can trigger leaky gut?
49:25 Is Dr. Osborne seeing a lot of h pylori and parasites?
50:35 Unpacking the Six Non-Negotiable Fundamentals of Recovery
54:05 What does it mean to 'manage your stress'?
How can we better cope with food sensitivities that drive leaky gut and autoimmunity? Dr. Jockers gets asked about food sensitivities a great deal and so today he's bringing in Dr. Peter Osborne, the bestselling author of 'No Grain, No Pain'. 
Referred to as "The Gluten Free Warrior", Dr. Osborne is one of the most sought-after alternative medicine and nutritional experts in the world when it comes to gluten sensitivity. He is also the founder of The Gluten Free Society which has a lot of great content.
Learn the difference between a food allergy and a food sensitivity, elimination diets, and some of the most common food sensitivities, in this absolute masterclass on how you can use natural food, medicine, and the healing powers of your body to better cope with inflammation and leaky gut in your body.
Is muscle testing a good idea?  Why do some people react differently to blueberries than others? How does our gut barrier work? And what drugs in our closet are destroying our gut lining? Answers to these questions – and more – in this powerful conversation on a subject that affects us all. Please join us.
"I would argue that anyone with an autoimmune condition needs to be gluten free."
– Dr. Peter Osborne
Episode Sponsors
We partner with great companies that make superior products that can help benefit your health. These products have gone through a review and vetting process by Dr. Jockers and his team and are products that we use and recommend for others.
They are truly the best of the best supplements, tools, and resources you can find to help improve your health! Even better, we have worked with the manufacturers to get you exclusive community discounts so you can get them for the lowest price on the internet.
C60
If you are over 40 and seeking to overcome fatigue and brain fog, an excellent solution is available. Carbon 60, also known as C60, is a powerful Nobel Prize-winning antioxidant that optimizes mitochondrial function, combats inflammation and neutralizes toxic free radicals.
Today's episode is proudly sponsored by shopc60.com. By visiting this website and using the coupon code "JOCKERS," you can enjoy a 15% discount on your first order. Whether you follow a keto or intermittent fasting lifestyle or have a sensitive digestive system, shopc60.com offers a range of products tailored to your needs.
Essential C Complex
Today's episode is proudly sponsored by Paleovalley and its Essential C Complex. Not only does this immunity-boosting product have the three most potent sources of Vitamin C on the planet, but it also gives you 750% of the daily recommended dose – exactly the amount your immune system needs to stay in top shape. 
Hurry and grab yours from Paleovalley.com/jockers 
Subscribe To The Podcast On:
Resources:
Connect with Dr. Peter Osborne:
Connect with Dr. David Jockers:
People who listened to this podcast also enjoyed: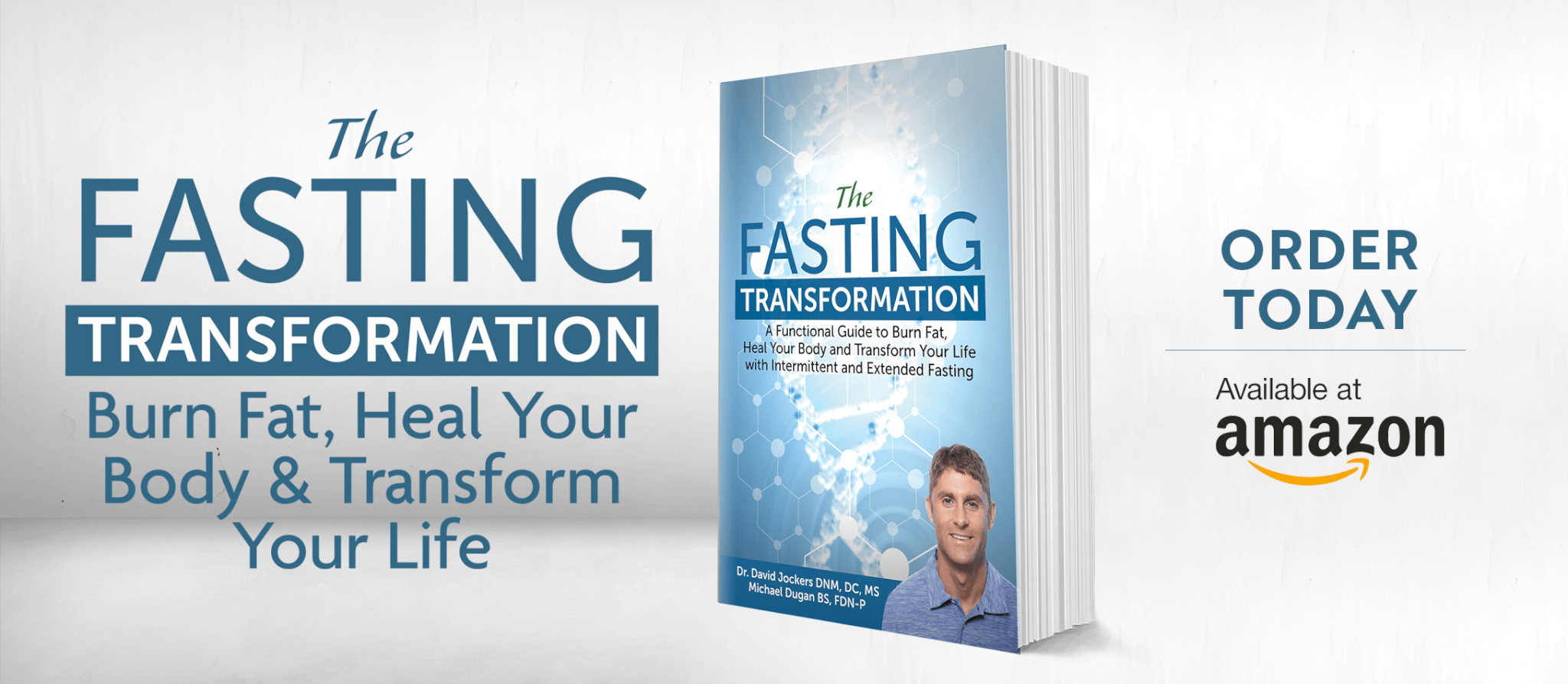 Was this article helpful?