In This Episode:
Did you know about how the big food industry pays health influencers to get their message out? Profiting off ultra-processed foods with cheap, chemical-based ingredients, their MO is more! These foods are unhealthy and linked to chronic inflammation, disrupting our gut microbiome, and causing chronic disease. 
So, beware of the big food industry! Just because it's in the grocery store does NOT mean that it's okay for you to eat. We have to learn to watch out for the dopamine hit that comes when we get a mouthful of flavor, unaware of the downstream effects of what that will do to our bodies later on. 
Today Dr. Jockers is doing what he does best: speaking truth to power. With the revelations that have unfolded from a Washington Post article on how influencers online are being paid to promote Aspartame, artificial sweeteners, and unhealthy foods, he is giving us all the information we need to make a smart choice when it comes to the foods we put into our bodies.
Learn about the principles of healthy eating that should guide you on your health journey rather than being led astray by an influencer or dietician who perhaps doesn't know any better. Information is power. Where are you getting your health information? Please join us!
Please take a minute to share this episode if you find it to be of value. With so much misinformation out there about what constitutes healthy eating these days, it helps to have Dr. Jockers in our corner to set the record straight!
"These kinds of artificial sweeteners…we have health influencers that are out there promoting them and protecting them. Taking money from big food industry in order to get this message out that these types of things are okay. And I'm not okay with that."
– Dr. Jockers
Episode Sponsors
We partner with great companies that make superior products that can help benefit your health. These products have gone through a review and vetting process by Dr. Jockers and his team and are products that we use and recommend for others.
They are truly the best of the best supplements, tools, and resources you can find to help improve your health! Even better, we have worked with the manufacturers to get you exclusive community discounts so you can get them for the lowest price on the internet.
C60
If you are over 40 and seeking to overcome fatigue and brain fog, an excellent solution is available. Carbon 60, also known as C60, is a powerful Nobel Prize-winning antioxidant that optimizes mitochondrial function, combats inflammation and neutralizes toxic free radicals.
Today's episode is proudly sponsored by shopc60.com. By visiting this website and using the coupon code "JOCKERS," you can enjoy a 15% discount on your first order. Whether you follow a keto or intermittent fasting lifestyle or have a sensitive digestive system, shopc60.com offers a range of products tailored to your needs.
Essential C Complex
Today's episode is proudly sponsored by Paleovalley and its Essential C Complex. Not only does this immunity-boosting product have the three most potent sources of Vitamin C on the planet, but it also gives you 750% of the daily recommended dose – exactly the amount your immune system needs to stay in top shape. 
Hurry and grab yours from Paleovalley.com/jockers 
Subscribe To The Podcast On:
Resources:
Connect with Dr. David Jockers:
People who listened to this podcast also enjoyed: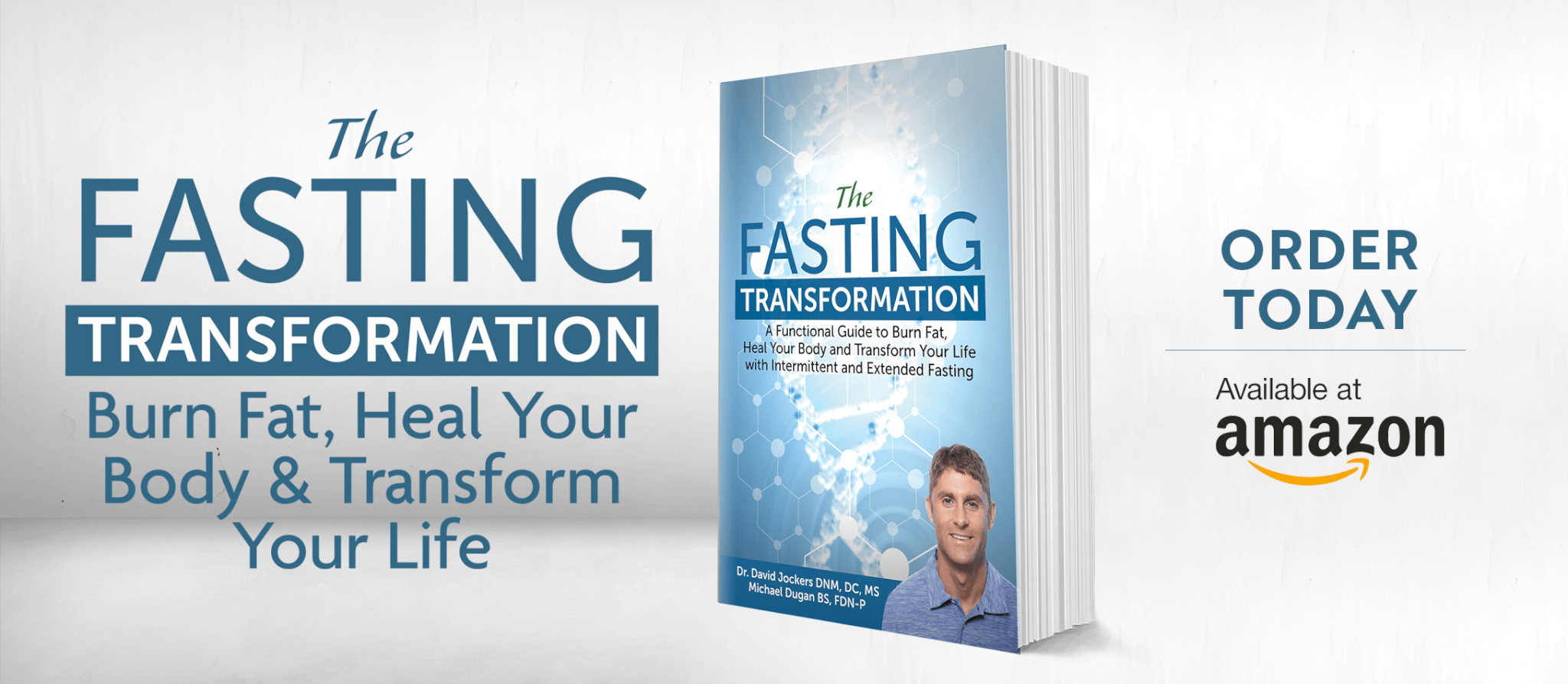 Was this article helpful?