In This Episode:
Your liver and your gallbladder are two important organs that are involved with the formation of bile. Bile is a digestive secretion that helps emulsify fat and as a result aids the digestion and detoxification processes. Healthy bile flow is absolutely essential for your overall health.
In this podcast, I interview Dr Jay Davidson and we discuss how the liver gets inflamed, the problems with sluggish bile flow and how to address these issues naturally.
Chronic inflammation is the root cause of so many diseases! This is why Dr. Jockers has brought in an amazingly well-informed guest on the subject, Dr. Jay Davidson, as part of his Chronic Inflammation Summit.
Recognized as a leading foundational medicine expert, and known as "The Lyme Guy" for his expertise in natural protocols for Lyme disease and other related chronic illnesses, Dr. Jay Davidson (like Dr. Jockers) is all about seeking holistic solutions for those struggling with chronic illness.
Together they're discussing liver issues. What is the function of the liver? How do we detox? What is bile?
Understanding the blood-bile barrier and how 'leaky gut' can cause itchiness and skin rashes is also covered, as are the anti-inflammatory bile acids, UDCA, and TUDCA. 
This is honestly one episode of Functional Nutrition that you are absolutely not going to want to miss, as we learn about bio-active carbons and how best to give your liver the love that it needs, from understanding the science to the supplements and herbs we should be putting in our body to support it.
"I love this organ (the liver). It is the lifeline of the body. It is the detox system, essentially, of our body."
– Dr. Davidson
Episode Sponsors
We partner with great companies that make superior products that can help benefit your health. These products have gone through a review and vetting process by Dr. Jockers and his team and are products that we use and recommend for others.
They are truly the best of the best supplements, tools, and resources you can find to help improve your health! Even better, we have worked with the manufacturers to get you exclusive community discounts so you can get them for the lowest price on the internet.
C60
If you are over 40 and seeking to overcome fatigue and brain fog, an excellent solution is available. Carbon 60, also known as C60, is a powerful Nobel Prize-winning antioxidant that optimizes mitochondrial function, combats inflammation and neutralizes toxic free radicals.
Today's episode is proudly sponsored by shopc60.com. By visiting this website and using the coupon code "JOCKERS," you can enjoy a 15% discount on your first order. Whether you follow a keto or intermittent fasting lifestyle or have a sensitive digestive system, shopc60.com offers a range of products tailored to your needs.
Essential C Complex
Today's episode is proudly sponsored by Paleovalley and its Essential C Complex. Not only does this immunity-boosting product have the three most potent sources of Vitamin C on the planet, but it also gives you 750% of the daily recommended dose – exactly the amount your immune system needs to stay in top shape. 
Hurry and grab yours from Paleovalley.com/jockers 
Subscribe To The Podcast On:
Resources:
Connect with Dr. Davidson:
Connect with Dr. David Jockers:
People who listened to this podcast also enjoyed: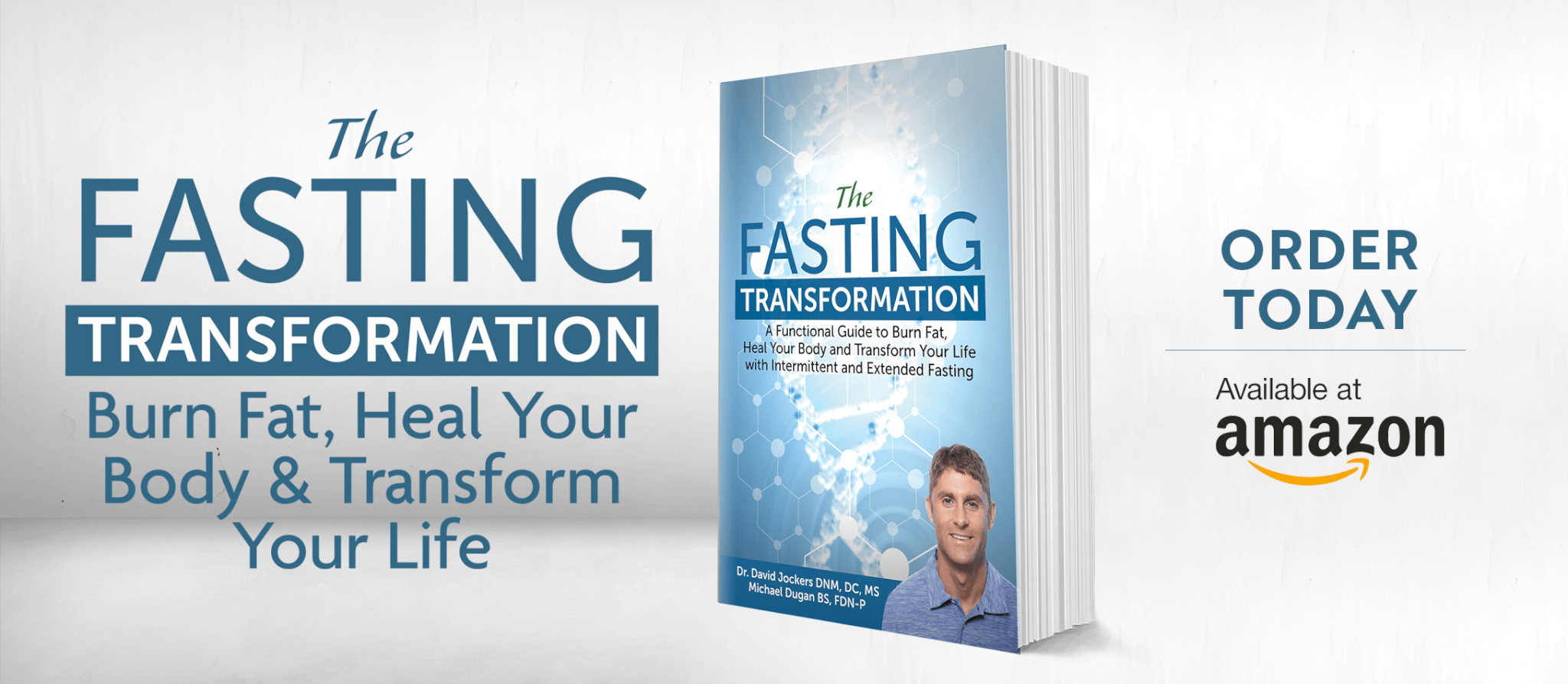 Was this article helpful?