In This Episode:
In this podcast, I answer the question…are eggs healthy? You will discover the surprising truth as I address this question in great detail.
Are eggs healthy? Some people believe that eating eggs increases your risk of having a cardiac event due to the saturated fat and cholesterol levels.
Dr. Jockers is giving us a few great reasons why we should eat eggs, especially within the context of an overall healthy diet. Bringing his usual experience and combining that with some of the latest research, Dr. Jockers is teaching us a lesson on why we should be eating good, pasture-raised eating eggs. 
Learn about lipid carriers that make their way into the bloodstream, driving up inflammation. Understand how some people have immune reactions to eggs and what that looks like. Discover why you shouldn't throw out your egg yolks as well as which vitamins you can get from eggs! 
It's all here on another egg-ceptional episode of Functional Nutrition. Please join us and spread the word if you find this content to be of value to you. A five-star review will also help us greatly. Thank you and let's dive into the show!
"It may very well be that the most nutrient-dense food you can put in your body is a good, pasture-raised egg."   
-Dr. David Jockers
We partner with great companies that make superior products that can help benefit your health. These products have gone through a review and vetting process by Dr. Jockers and his team and are products that we use and recommend for others.
They are truly the best of the best supplements, tools, and resources you can find to help improve your health! Even better, we have worked with the manufacturers to get you exclusive community discounts so you can get them for the lowest price on the internet.
Purality Health
Kick out toxins and boost your metabolism fast with the master of ALL antioxidants – GLUTATHIONE. When supplementing with high-quality glutathione… You will purge unhealthy toxins. You will lose weight with less effort. You will feel more energetic. You will notice a brighter complexion. And you will feel much healthier overall!
But here's the thing, not all Glutathione supplements are created equal… If you're taking Glutathione in capsule or tablet form, you are missing out on key nutrients as they will simply pass through your body without being absorbed (you can thank your stomach acid for that).
However, my friends over at Purality Health have a NEW rapid-absorbing, delicious glutathione spray that delivers this powerful antioxidant straight to the areas of your body that need it most! Just pump a few sprays onto your tongue and watch as toxins naturally purge from your body.
The best part? You can experience these results in as little as 7 days. For a limited time, they are offering a special buy one get one free deal which is backed by a 180-day money-back guarantee. All you need to do is visit masterantioxidant.com/drj to access this exclusive deal.
Liver Health Formula
Are you struggling with low energy, brain fog, or unexplained belly fat? The problem could be your liver. Your liver is the foundation for good health, performing over 500 functions, from breaking down toxins and nutrients to keeping your cholesterol in check.
Your liver can wear down over time though, but thanks to Liver Health Formula you need never worry about energy crashes, belly fat, and concentration concerns again! Liver Health Formula contains 11 powerful herbs (such as milk thistle) that rejuvenate and recharge your liver. 
Liver Health Formula also protects against fatty liver, a silent epidemic affecting 100 million Americans. 
When you try Liver Health Formula, you'll also receive a free bottle of Nano Powered Omega 3 to keep your heart and brain healthy today. What a great deal! Go to getliverhelp.com/jockers to receive your Liver Health Formula and get a free bottle of Nano Powered Omega 3 today!
Subscribe To The Podcast On:
Resources:
Connect with Dr. David Jockers:
People who listened to this podcast also enjoyed: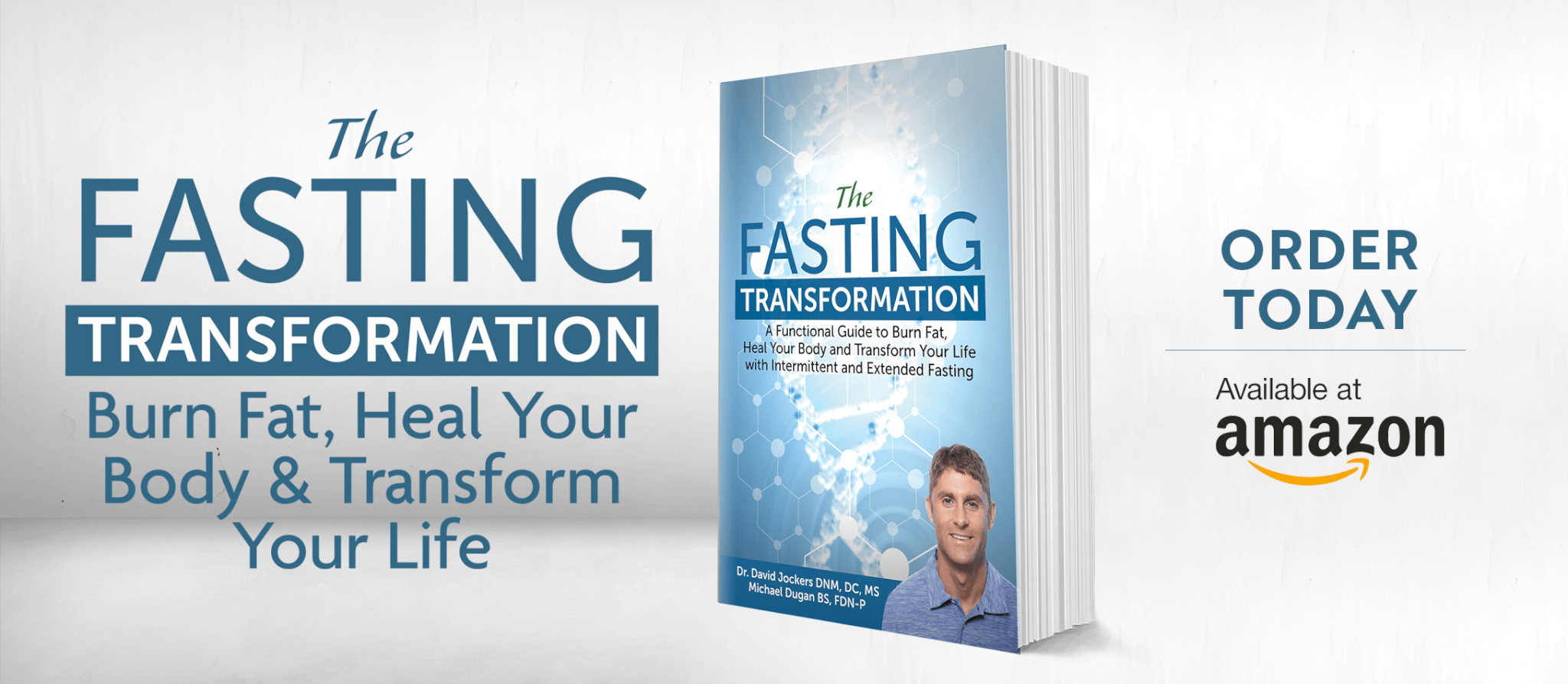 Was this article helpful?