In This Episode:
Today's episode is also proudly sponsored by Cacao Bliss, a superfood unprocessed chocolate powder. Boost your feel-good neurotransmitters while protecting your body from oxidative stress! Use it in almond milk, or for baking. Experience pure bliss at Cacao Bliss and use code DAVID to get 15% off!
This episode is also sponsored by Perfect Keto and their yummy Keto Bars. With plenty of delicious flavors to choose from, they're your new keto secret weapon. It's dessert without the guilt! Grab a box (or two!) for yourself at PerfectKeto.com and don't forget to use code DRJOCKERS at checkout to receive 15% off!
Have you felt bad for so long that you've forgotten what it's like to feel good? Melissa Nohr is part of Dr. Jockers' team. As a Board Certified Health Practitioner and Certified BioIndividual Nutrition Coach – as well as a mom of four and former litigation attorney – Melissa knows the importance of healthy nutrition. In this episode, she'll discuss the many ways inflammation causes tissue damage and what you can do right now to feel better. She shares the best ways to detox and the other two equally important parts of reducing inflammation.
"Prioritize sleep and do everything you can to manage stress. We all have stress, especially in the world we're living in, so you've got to take whatever steps you can to reduce the stress in your life. Make it a priority. It's essential for your health."
-Melissa Nohr
Subscribe to the podcast on:
Resources:
Connect with Melissa:
Connect with Dr. Jockers:
People who listened to this podcast also enjoyed: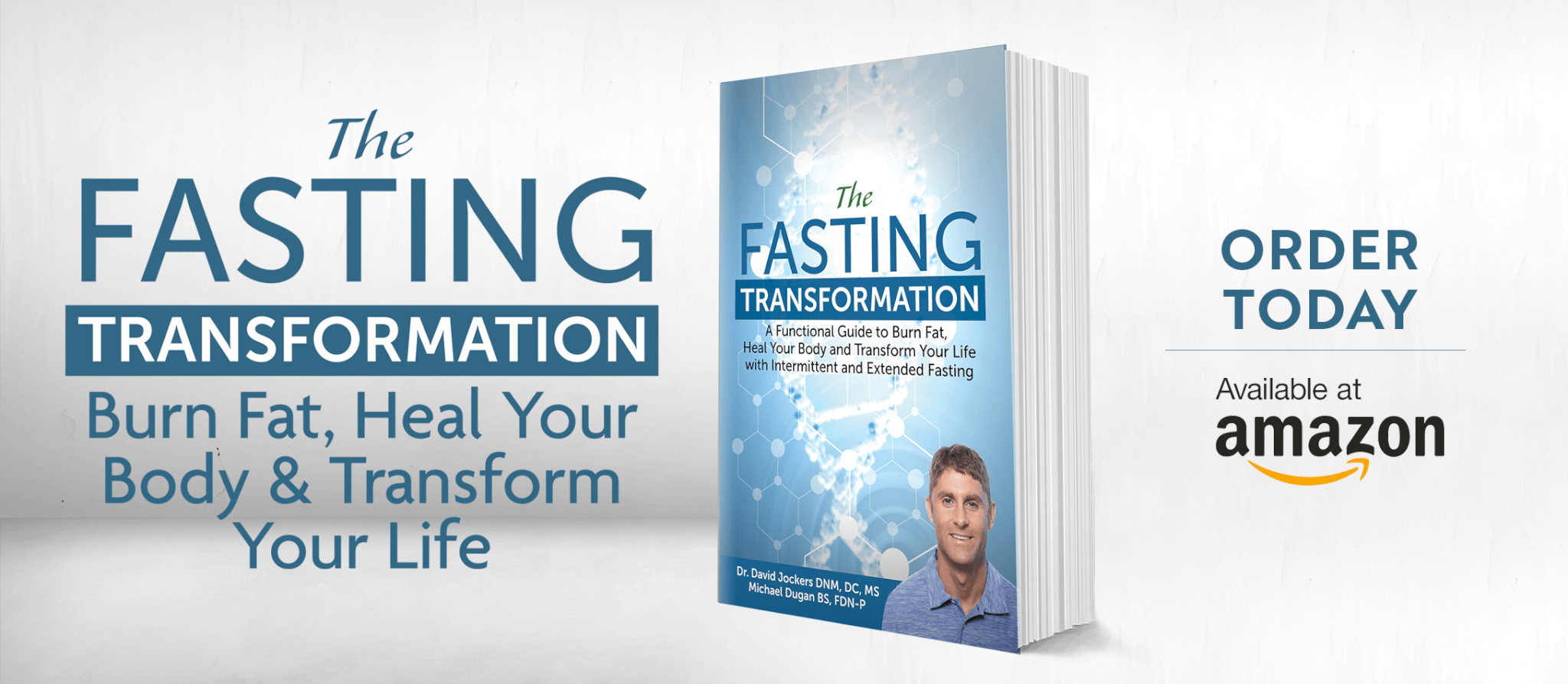 Was this article helpful?