In This Episode:
Newsflash! Ketosis has a superpower to alter your genetic makeup, affecting how your body adapts to viruses and other changes around you

Ketosis also critically impacts the give-and-take between your

calming

GABA and

agitating

glutamate for less anxiety

The jaw-dropping health benefits you can enjoy thanks to a new bank of cellular energy from ketones

Easy as 1, 2, 3 — the number of times you should go into a state of nutritional ketosis to most effectively transition from the old to the

new

you

How fasting braces you to combat various types of cancer, listed one by one

The vital steps a cancer patient must take before a fast if you are facing chemotherapy in your future

A high fat — yet extremely powerful — compound that kicks up ketones and lowers blood glucose
Today's episode is proudly sponsored by Paleovalley and their Essential C Complex. Not only does this immunity-boosting product have the three most potent sources of Vitamin C on the planet, but it also gives you 750% of the daily recommended dose — exactly the amount your immune system needs to stay in top shape. Hurry and grab yours from Paleovalley.com and be sure to use code JOCKERS at checkout for an extra 15% off!
BIG NEWS! Dr. Jockers just released his BRAND NEW book on Fasting! It's called — Fasting Transformation: A Functional Guide To Burn Fat, Heal Your Body And Transform Your Life With Intermittent And Extended Fasting.
AND… we're so excited that it's now available on AMAZON! We'd love your support (and if you like the book) I know he'd appreciate a review too! Claim Your Copy Here
The ketogenic diet has become a massive practice, all thanks to its evidence-based effects on weight loss. If you want to transition into a state of ketosis, Dr. Dominic D'agostino shares how fasting can help speed up the process. Dr. D'agostino is an associate professor and a research scientist with a laboratory that is currently focused on developing and testing metabolic-based strategies for the treatment of seizure, epilepsy, neurodegenerative diseases, and cancer.
In this episode, he discusses the relevance of nutritional ketosis and fasting that goes beyond weight loss. He reveals science-based facts on how fasting and ketosis are playing major roles in combating these neurodegenerative diseases and aiding in the treatment of cancer patients.
"It's important to maintain a ketosis state because it's really turning down many of the drivers of cancer growth."
-Dr. Dominic D'agostino
Subscribe to the podcast on:
Resources:
Connect with Dr. Dominic D'agostino:
Connect with Dr. Jockers:
People who listened to this podcast also enjoyed: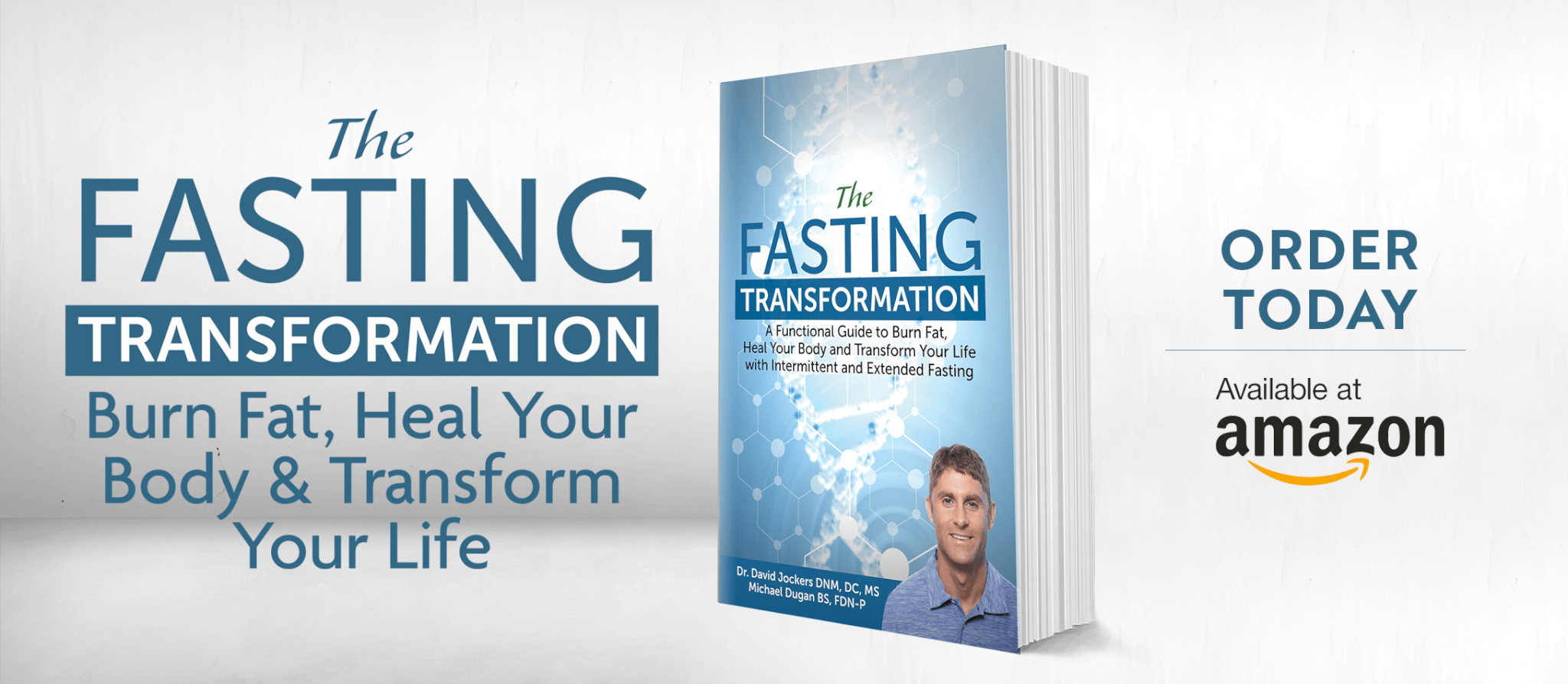 Was this article helpful?