In This Episode:
Today's episode is proudly sponsored by Paleovalley and its 100% grass-fed beef and 100% pasture-raised turkey meat sticks, one of the choice snacks in my household. Hurry and grab yours from Paleovalley.com and be sure to use the code JOCKERS at checkout for an extra 15% off.
Today's episode is also sponsored by Organifi Greens, the best way to start your day with essential superfoods that help reduce stress and reset your morning. Organifi chooses the highest-quality, plant-based ingredients for optimal health. Each blend is science-backed to craft the most effective doses, with ingredients that are organic and containing less than 3 grams of sugar per serving. It is also free of glyphosate and fillers when possible. Go to www.organifi.com/jockers and use code JOCKERS at checkout to receive 20% off your order!
If you could choose one scent for your life, how would you like it to smell? Close your eyes and imagine that scent and, as you take it all in, what kind of feeling does it give you? Dr. Eric Z is joining Dr. Jockers in today's episode and they will take us to the wonderful world of aromatherapy using essential oils and all the goodness of nature. Dr. Z is a pioneer in the biblical health world and an international best-selling author of The Healing Power of Essential Oils and The Essential Oils Diet. Get acquainted with the amazing powers of essential oils to take your health and your healing to a whole new level by re-communing with nature and basking in its glory.
"The chemical structure we see in medicines today are based on the chemical structures that chemists and pharmacists have seen in nature."
– Dr. Eric Z
Subscribe to the podcast on:
Resources:
Connect with Dr. Eric Z:
Connect with Dr. Jockers:
People who listened to this podcast also enjoyed: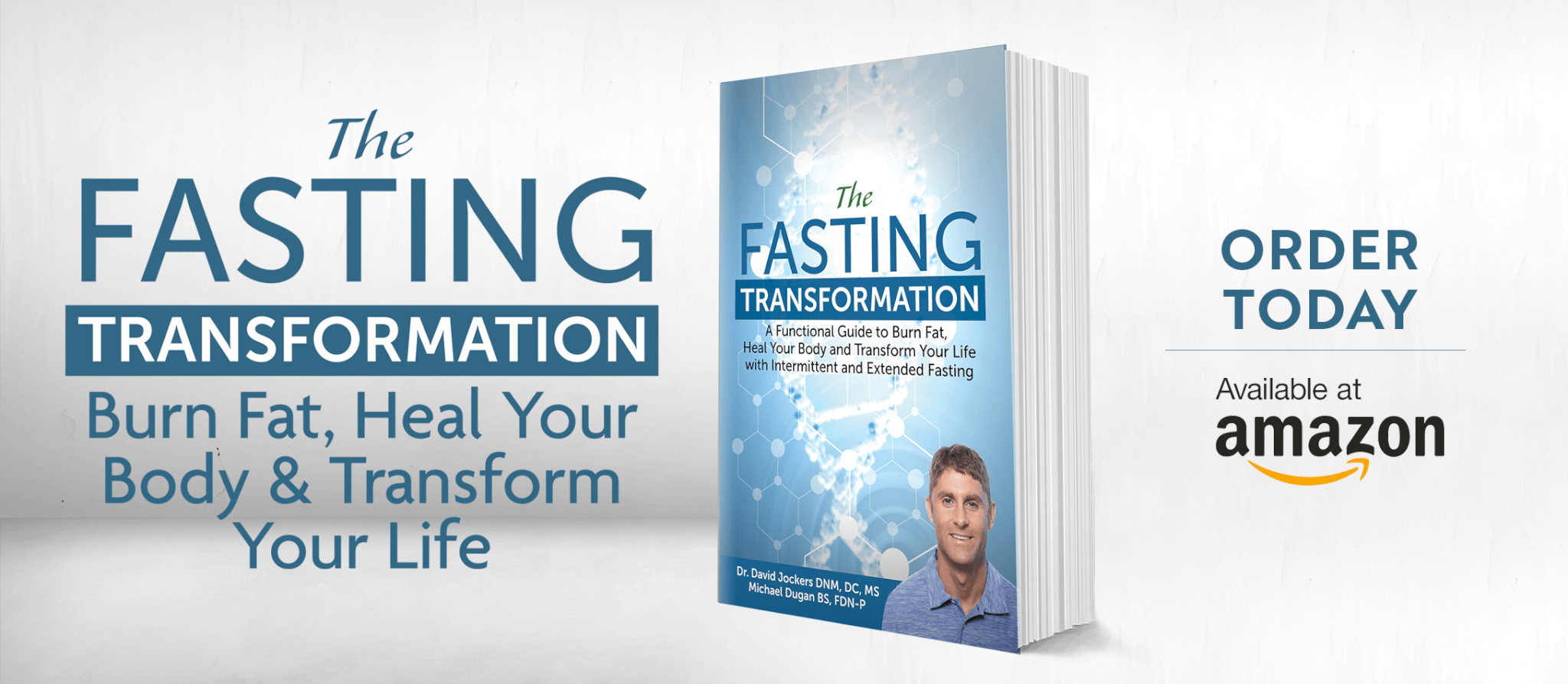 Was this article helpful?