In This Episode:
Today's episode is proudly sponsored by Paleovalley Organic Supergreens, a delicious blend of 23 organic superfoods to energize your body! Paleovalley Organic Supergreens uses only the finest, most bioavailable superfoods helping your body absorb those valuable vitamins, minerals, antioxidants, and enzymes found in each delicious serving. Paleovalley Organic Supergreens is a certified organic, gut-friendly, and nutrient-rich drink you and your kids are sure to love! Hurry and grab yours from Paleovalley.com and be sure to use code JOCKERS at checkout for an extra 15% off!
BIG NEWS! Dr. Jockers just released his BRAND NEW book on Fasting!
It's called — The Fasting Transformation: A Functional Guide To Burn Fat, Heal Your Body, And Transform Your Life With Intermittent And Extended Fasting.
AND… we're so excited that it's now available on AMAZON!
We'd love your support. (And if you like the book) I know he'd appreciate a review too!
Every individual's body is designed in a unique way, hence its needs and compositions are also unique. This is what inspired Dr. Matthew Dawson to innovate on a unique approach to personal health care through precision medicine. He believes that anyone can achieve optimum performance if we adopt the right lifestyle, diet, and nutrition to befit our unique needs. This can be done through data analysis drawn-out per individual. Studies have proven that not everything that works for the majority works for everybody and if careful attention is also given to the minority, their issues with their health can also be addressed. Get to know more about this new approach to healthcare and understand how it can work for you as an individual. Or if you're a practitioner, how it can give you an edge over other practitioners in treating your patients.
"We treat patients in our regular system based on statistics and epidemiology. One says 'do this because the study says it works,' when what the study's saying is that it works for 60, 70, or 80% of people. You're not 70-80% of people, you're you."
-Dr. Matthew Dawson
Subscribe to the podcast on:
Resources:
Connect with Dr. Matthew Dawson:
Connect with Dr. Jockers:
People who listened to this podcast also enjoyed: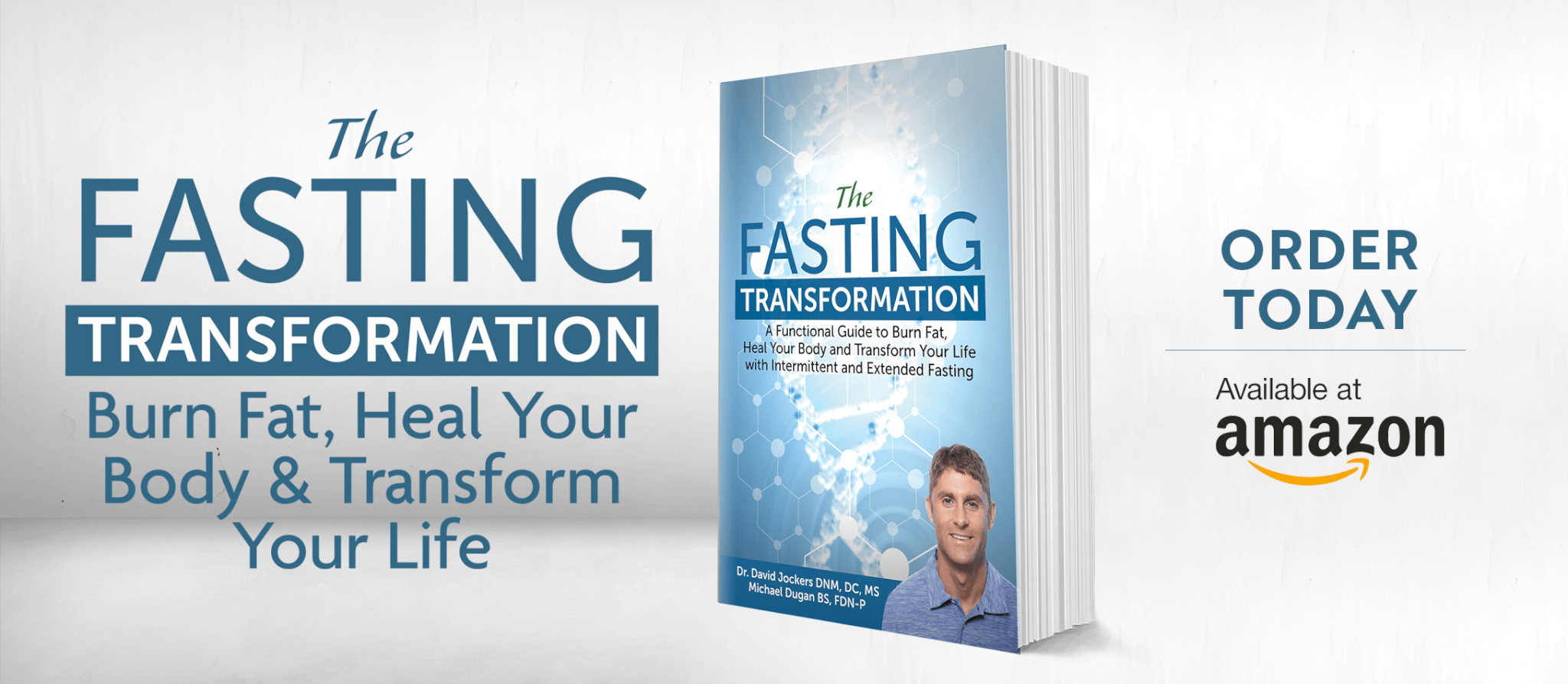 Was this article helpful?