In This Episode:
Ari Whitten rejoins Dr. Jockers in another episode to talk about mitochondrial health and its relationship to energy production and depletion. He also talks about the hormonal rhythm and the circadian rhythm and how both rhythms are beautifully yet sensibly illustrated in a quote.
He tackles the principles of achieving synchronicity in the circadian rhythm and the steps to achieve it. Most importantly, he shares natural strategies to help reduce insulin resistance and stabilize blood sugar levels to help the body deal with chronic stressors and diseases.
"When the body senses it's in an extreme environment, it turns down the energy production and shifts resources towards defending against the threat."
"Pomegranate is rich in ellagic acid which stimulates intestinal cell mitophagy and helps create a stronger, more stress resilient gut lining."
-Ari Whitten
Episode Sponsors
We partner with great companies that make superior products that can help benefit your health. These products have gone through a review and vetting process by Dr. Jockers and his team and are products that we use and recommend for others.
They are truly the best of the best supplements, tools, and resources you can find to help improve your health! Even better, we have worked with the manufacturers to get you exclusive community discounts so you can get them for the lowest price on the internet.
Paleovalley Turmeric Complex
Today's episode is sponsored by Paleovalley Turmeric Complex. Turmeric is well known for its anti-inflammatory properties, but did you know it has also been shown to support cellular health, workout recovery, joint health, and brain function?
And not all turmeric is created equal, which is why I always choose Paleovalley Turmeric Complex. Paleovalley uses whole food turmeric and adds coconut oil and black pepper to help with the absorption of turmeric by 2,000%.  Hurry and grab yours from Paleovalley.com/jockers to save 15% off today!
LifeBoost Coffee
Today's episode is proudly sponsored by Lifeboost Coffee. They provide premium, low acid, healthy coffee that is easy on your gut and 3rd party tested for mycotoxins, molds, heavy metals, plus 450+ toxins. It's a staple in my household. Hurry and grab your first order for 50% off here: www.LifeboostDeal.com.
ImmunoCharge
As we face more stressful experiences, it is even more important to strengthen your body with good immune support nutrients. Our 10:1 ImmunoCharge formula is designed to help you do that! ImmunoCharge is specifically designed to provide you with optimal dosages of key immune-modulating nutrients and compounds.
These ingredients support the body's natural immune mechanism to help maintain good health. You can save 30% on ImmunoCharge today by going to https://store.drjockers.com/products/immunocharge.
Resources:
Connect with Ari Whitten:

Connect with Dr. Jockers: 
People who listened to this podcast also enjoyed: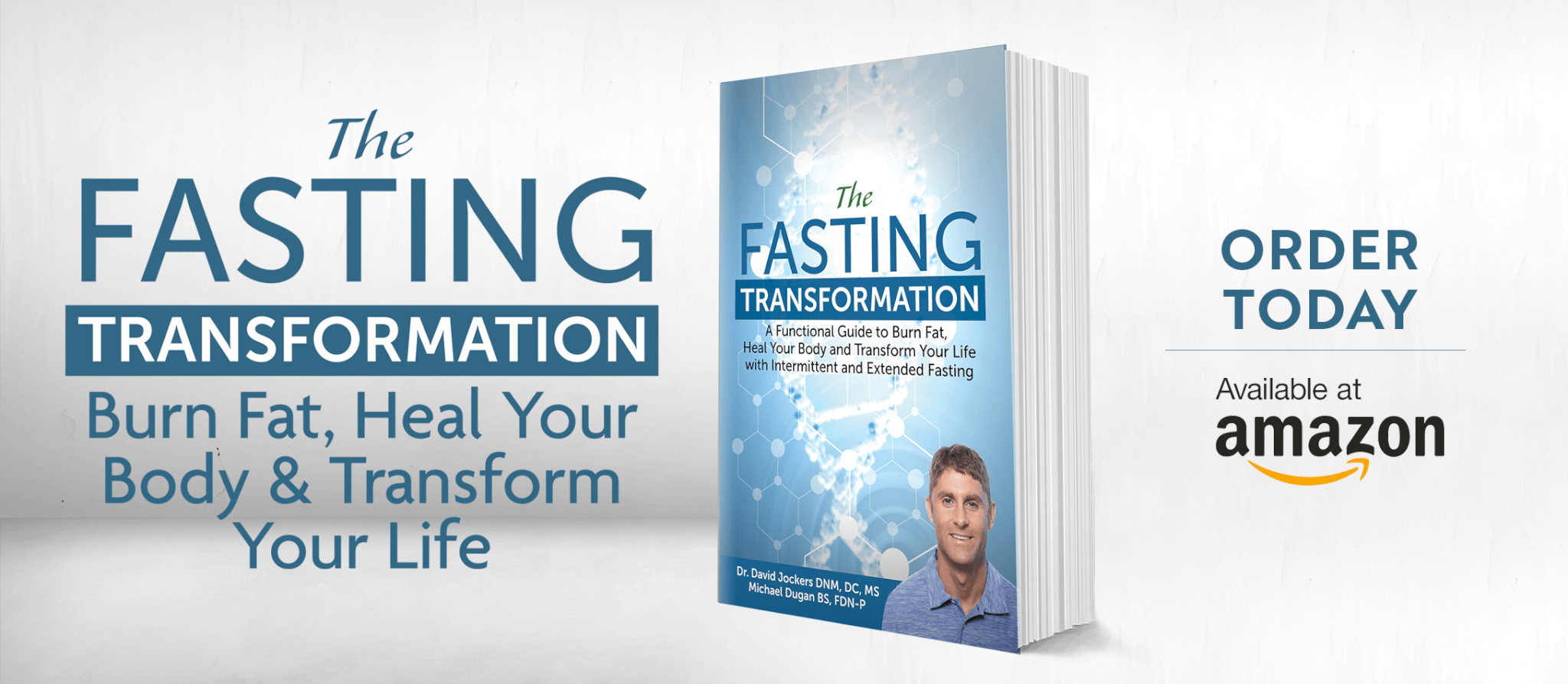 Was this article helpful?