In This Episode:
In this Q & A podcast episode, I answer a number of questions related to headaches, sourdough bread, using Ozempic and other weight loss drugs and how to naturally treat varicose veins.
What are some of the key nutrient deficiencies that could be causing your headaches? What does Dr. Jockers think of Ozempic, the weekly injection that helps lower blood sugar by helping the pancreas make more insulin – and causes weight loss? 
You guessed it, it's another insightful Q&A where Dr. Jockers is personally answering questions from the extended Functional Nutrition community. The awesome naturopath Dr. Yvonne Boujaoude joins Dr. Jockers in studio today to help you best navigate your health journey and guide you to success.
Learn why magnesium is so important for getting a good night's sleep and preventing headaches. Find out about why high homocysteine levels may mean you have a vitamin deficiency. 
Should you try Ozempic for weight loss, or is there a healthier alternative? Is sourdough bread gluten-free? Is it healthy for you?  Will butter or MCT oil in the morning in your coffee break your fast? What causes varicose veins? What are the best strategies for dealing with it? 
The answers to these questions – and more – in another jam-packed episode of Functional Nutrition!
If you have a specific question of your own that you would like answered, please email info@drjockers.com. You can also DM him on his Instagram or YouTube page. Let's dive into the show!
"Magnesium is to the body what oil is to a car. Meaning that the more we are using our body, and the more stressed we are, the more we are using up magnesium."
-Dr. Jockers
Episode Sponsors
We partner with great companies that make superior products that can help benefit your health. These products have gone through a review and vetting process by Dr. Jockers and his team and are products that we use and recommend for others.
They are truly the best of the best supplements, tools, and resources you can find to help improve your health! Even better, we have worked with the manufacturers to get you exclusive community discounts so you can get them for the lowest price on the internet.
C60
If you are over 40 and seeking to overcome fatigue and brain fog, an excellent solution is available. Carbon 60, also known as C60, is a powerful Nobel Prize-winning antioxidant that optimizes mitochondrial function, combats inflammation and neutralizes toxic free radicals.
Today's episode is proudly sponsored by shopc60.com. By visiting this website and using the coupon code "JOCKERS," you can enjoy a 15% discount on your first order. Whether you follow a keto or intermittent fasting lifestyle or have a sensitive digestive system, shopc60.com offers a range of products tailored to your needs.
Paleovalley Bone Broth Protein Powder
When it comes to gut health, bone broth is one of my 'go to' items I add to my diet. But, not all collagen is created equal. Many brands use poor-quality bones and heating methods that remove all of the potent benefits of collagen.
That is why I choose to use Paleovalley Bone Broth Protein Powder, you can get all the gut healing benefits without the mess from a company that uses only 100% grass-fed and finished cows and is not processed with high heat or extracted with harmful chemicals.
There are no fillers, flow agents, or added flavors. There is only ONE ingredient in this product and it's bovine bone broth protein. Hurry and grab yours from Paleovalley.com
Subscribe To The Podcast On:
Resources:
Connect with Dr.Ivonne:
Connect with Dr. David Jockers:
People who listened to this podcast also enjoyed: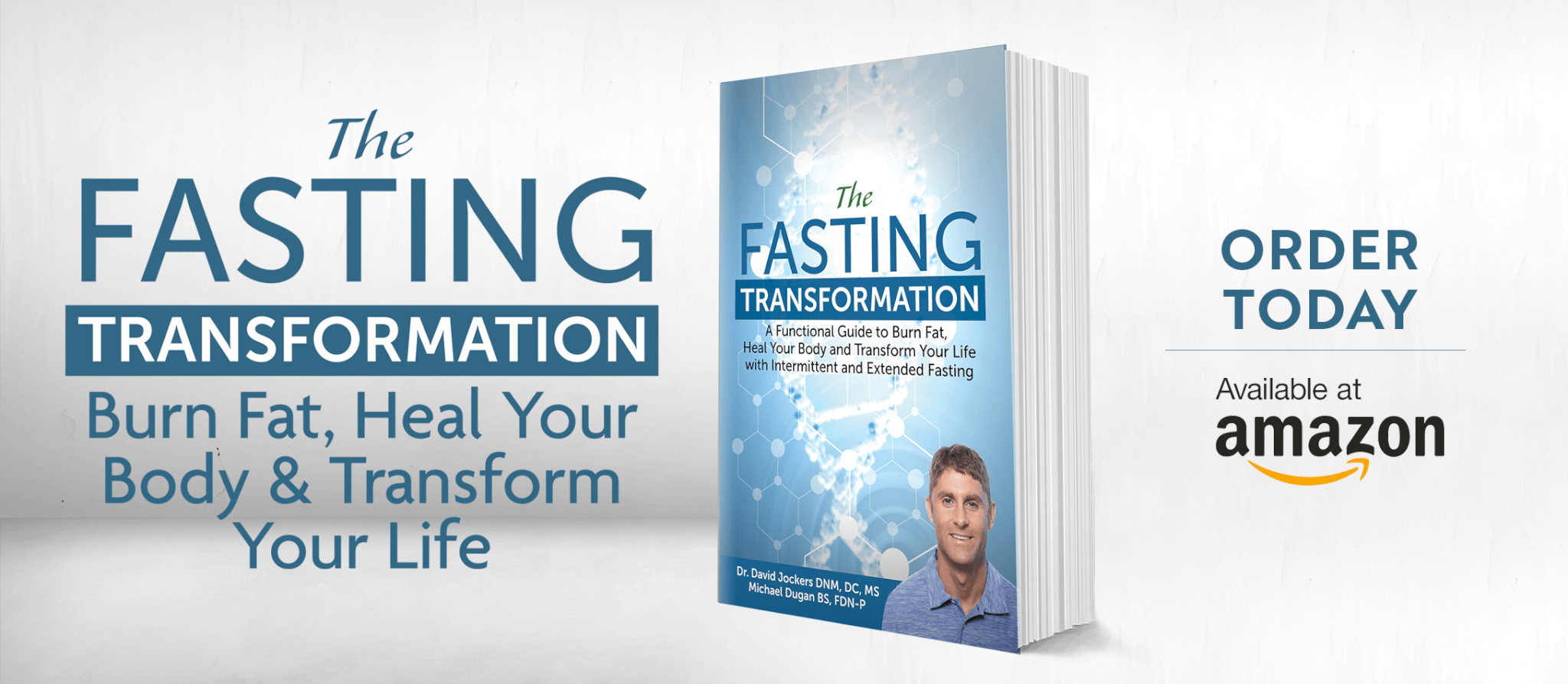 Was this article helpful?