In This Episode:
Are you a coffee-lover? For most people, their morning simply can't start without a good cup of steaming coffee. Surprisingly, there are also some people who, even if they love the smell and taste of these addictive beans, their bodies are not well-adjusted to it.
It takes time to metabolize caffeine, an abundant compound in coffee, resulting in unfavorable reactions like increased heart rate and sleep problems. In this episode, Dr. Jockers shares natural strategies to help coffee-lovers enjoy their every cup without guilt or regret. You will also learn how caffeine works in the nervous system and the types of plants, aside from coffee beans, where caffeine naturally occurs.
"A fast caffeine metabolizer can drink a strong cup of coffee and only feel the effects for a short time.  A slow caffeine metabolizer may drink the same cup of coffee and be bouncing off the walls all night!"
–Dr. David Jockers
Episode Sponsors
We partner with great companies that make superior products that can help benefit your health. These products have gone through a review and vetting process by Dr. Jockers and his team and are products that we use and recommend for others.
They are truly the best of the best supplements, tools, and resources you can find to help improve your health! Even better, we have worked with the manufacturers to get you exclusive community discounts so you can get them for the lowest price on the internet.
Paleovalley Turmeric Complex
Today's episode is sponsored by Paleovalley Turmeric Complex. Turmeric is well known for its anti-inflammatory properties, but did you know it has also been shown to support cellular health, workout recovery, joint health, and brain function?
And not all turmeric is created equal, which is why I always choose Paleovalley Turmeric Complex. Paleovalley uses whole food turmeric and adds coconut oil and black pepper to help with the absorption of turmeric by 2,000%. Hurry and grab yours from Paleovalley.com/jockers to save 15% off today!
LifeBoost Coffee
Today's episode is proudly sponsored by Lifeboost Coffee. They provide premium, low acid, healthy coffee that is easy on your gut and 3rd party tested for mycotoxins, molds, heavy metals, plus 450+ toxins. It's a staple in my household. Hurry and grab your first order for 50% off here: www.LifeboostDeal.com.
ImmunoCharge
As we face more stressful experiences, it is even more important to strengthen your body with good immune support nutrients. Our 10:1 ImmunoCharge formula is designed to help you do that! ImmunoCharge is specifically designed to provide you with optimal dosages of key immune-modulating nutrients and compounds.
These ingredients support the body's natural immune mechanism to help maintain good health. You can save 30% on ImmunoCharge today by going to https://store.drjockers.com/products/immunocharge.
Resources:
Connect with Dr. Jockers: 
People who listened to this podcast also enjoyed: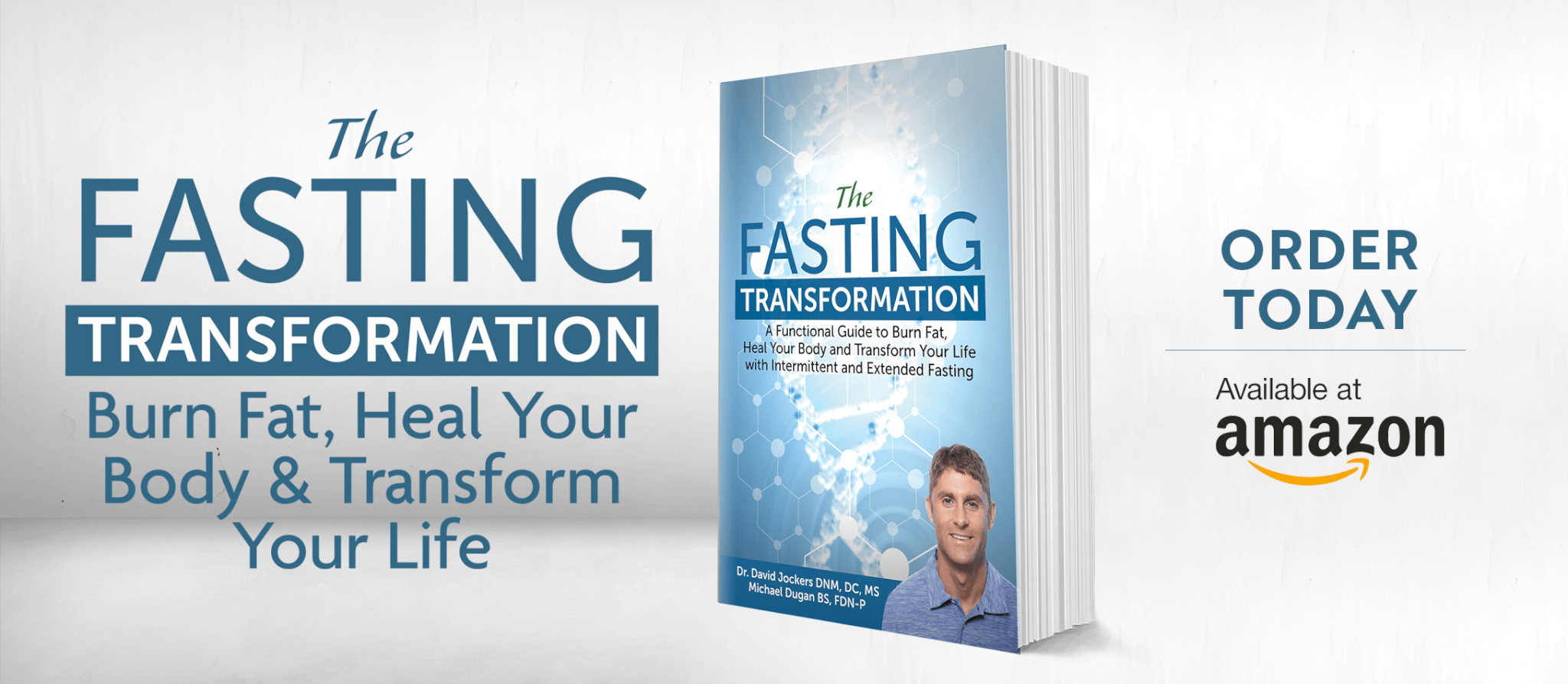 Was this article helpful?