In This Episode:
In this podcast, I am interviewed by Dr Terry Wahls, and we discuss advanced nutrition strategies to reduce inflammation in the brain and nervous system (neuroinflammation). We go through the best foods, how to optimize digestive function and how to use fasting to bring inflammation under control.
Terry Wahls wrote The Wahls Protocol® — A Radical New Way to Treat All Chronic Autoimmune Conditions Using Paleo Principles — to help guide people in reclaiming their own health. Terry had advanced multiple sclerosis and she was able to reverse that naturally using nutrition, lifestyle changes, and following an auto-immune Paleo protocol.
Terry is actually interviewing Dr. Jockers today as part of her Neuro-Immune Disease Summit, and the two of them are chatting about advanced nutrition strategies, mitochondrial health, and intermittent fasting (and how it supports the gut microbiome).
Learn about the best healing foods to combat inflammation, how we can measure inflammation in our body, the role of insulin in our body, reducing oxidative stress, the wonders of intermittent fasting, and more in this illuminating episode of Functional Nutrition that ticks all the boxes. Please join us.
"I'm a huge advocate of one day a week doing a deeper autophagy fast. Where one day a week you do something like a 20 to 24-hour fast. And you push your system a little bit more."   
-Dr. David Jockers
Episode Sponsors
We partner with great companies that make superior products that can help benefit your health. These products have gone through a review and vetting process by Dr. Jockers and his team and are products that we use and recommend for others.
They are truly the best of the best supplements, tools, and resources you can find to help improve your health! Even better, we have worked with the manufacturers to get you exclusive community discounts so you can get them for the lowest price on the internet.
Mushroom Mindboost
Do you want to get rid of brain fog and have superior mental clarity and focus? There's a new solution out there that sounds too good to be true: it's a rich, chocolatey fudge that is jam-packed with five of the most beneficial mushroom species in existence when it comes to keeping your brain sharp and healthy!
Mushroom Mindboost from Purality Health contains high amounts of essential nutrients along with unique bio-active compounds that promote the health of your brain while also supporting your heart and immune system. 
Rest assured, you can't taste any of the mushrooms in this delicious, chocolatey fudge (without artificial sweeteners or sugar)! Mushroom Mindboost is Dr. Jockers' favorite brain health treat.
If you're struggling with stiff or aching joints and you're tired of letting this discomfort steal the joy and freedom from your life, there's a natural solution you're going to LOVE. It's called Joint Support by PureHealth Research, and this stuff is fantastic! It contains 7 of Mother Nature's best superfoods for supporting comfortable, healthy, and flexible joints. Besides, it even promotes healthy cartilage growth.
All it takes is 1 small capsule of Joint Support daily to start feeling the positive effects on your joint health. As a listener of our show, you can try Joint Support risk-free today and get a FREE 30-day supply of Omega 3 when you take advantage of this special offer.
You are also getting 2 free E-Books to learn more about joint health. Head to GetJointHelp.com/Jockers to order Joint Support and claim your free bottle of Omega 3 while supplies last.
Subscribe To The Podcast On:
Resources:
Connect with Terry Wahls:
Connect with Dr. David Jockers:
People who listened to this podcast also enjoyed: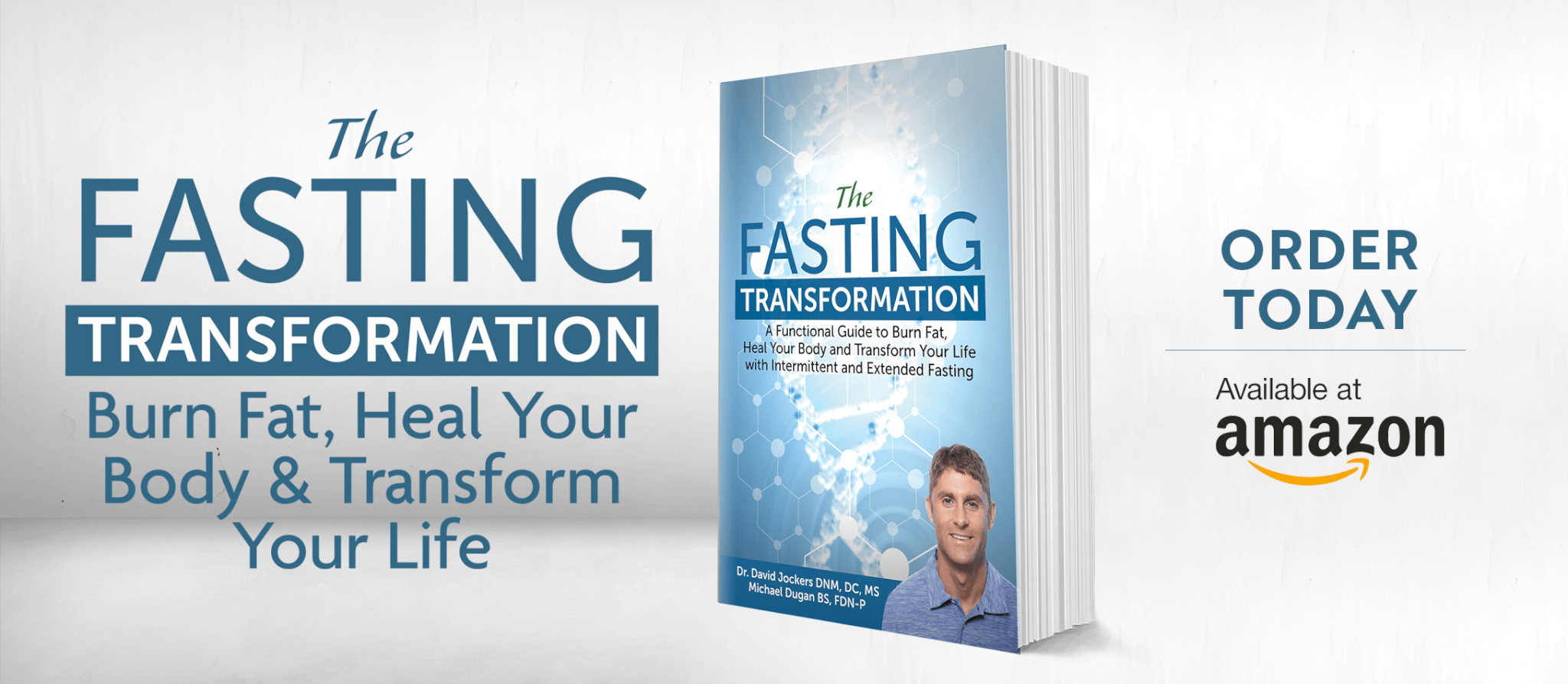 Was this article helpful?